This category of affordable yoga retreats is designed to get you moving! Most of the ​classes will ​be centered ​around​ ​foundation yoga practices, alignment, and breath initiated movement. If you are looking for a beginners' yoga retreat, it would be a great choice, however the experienced yogis can benefit greatly from the solid foundation this retreat provides and will certainly be challenged as well. This is both a vinyasa flow retreat and a hatha yoga retreat, so you'll have a chance to explore your strength, flexibility and balance in a variety of ways. This retreat is suitable for all levels of practitioners and will surely leave you glowing and energized​.​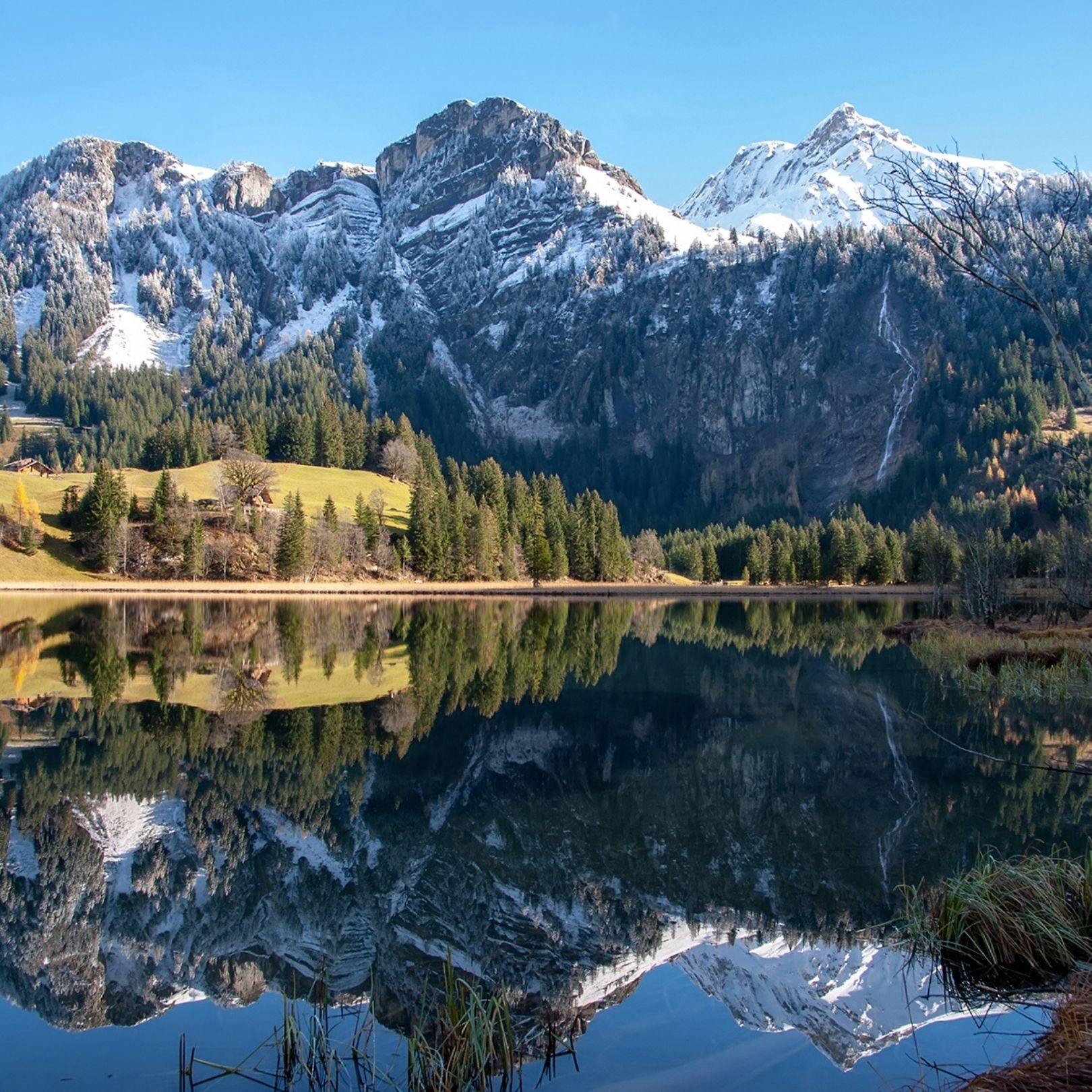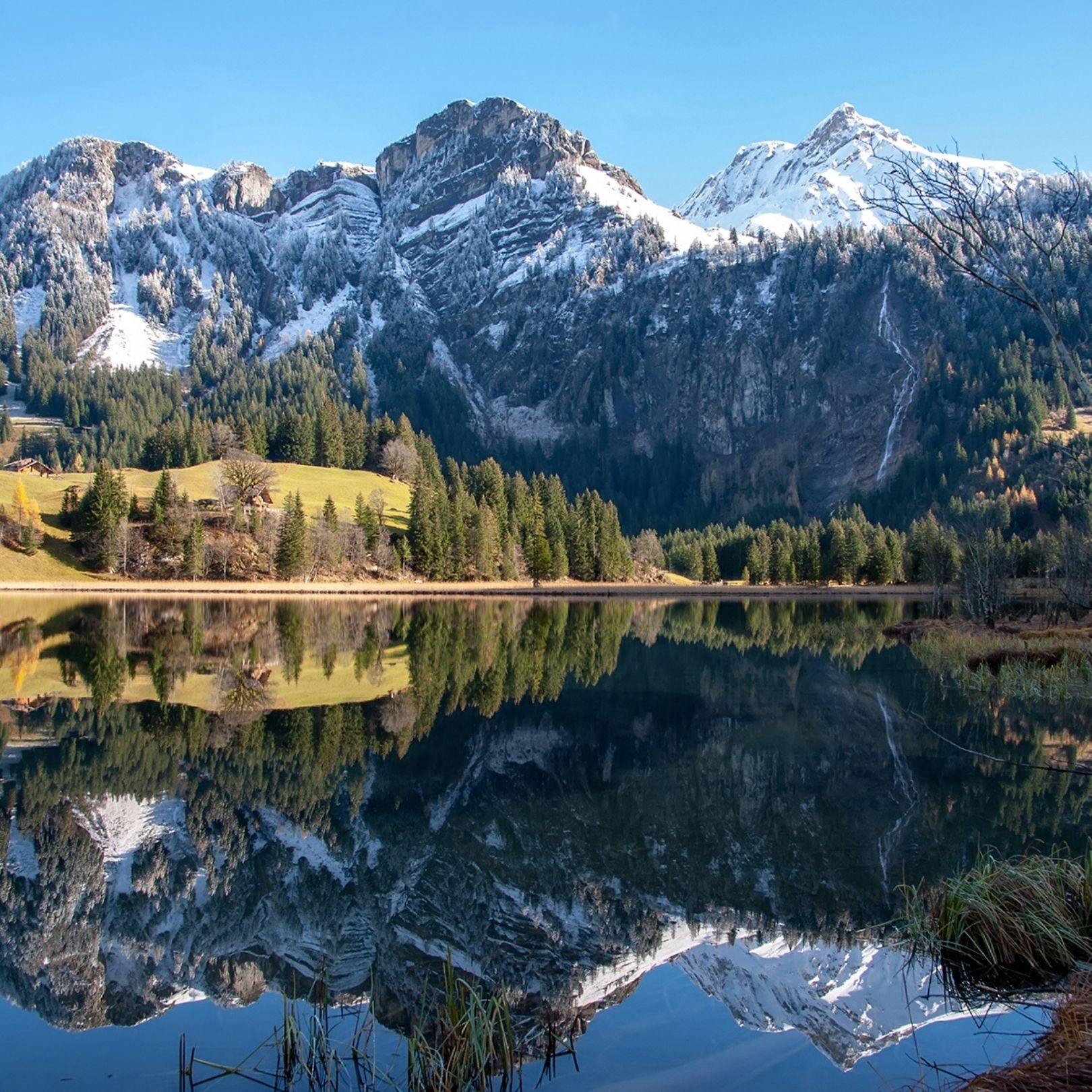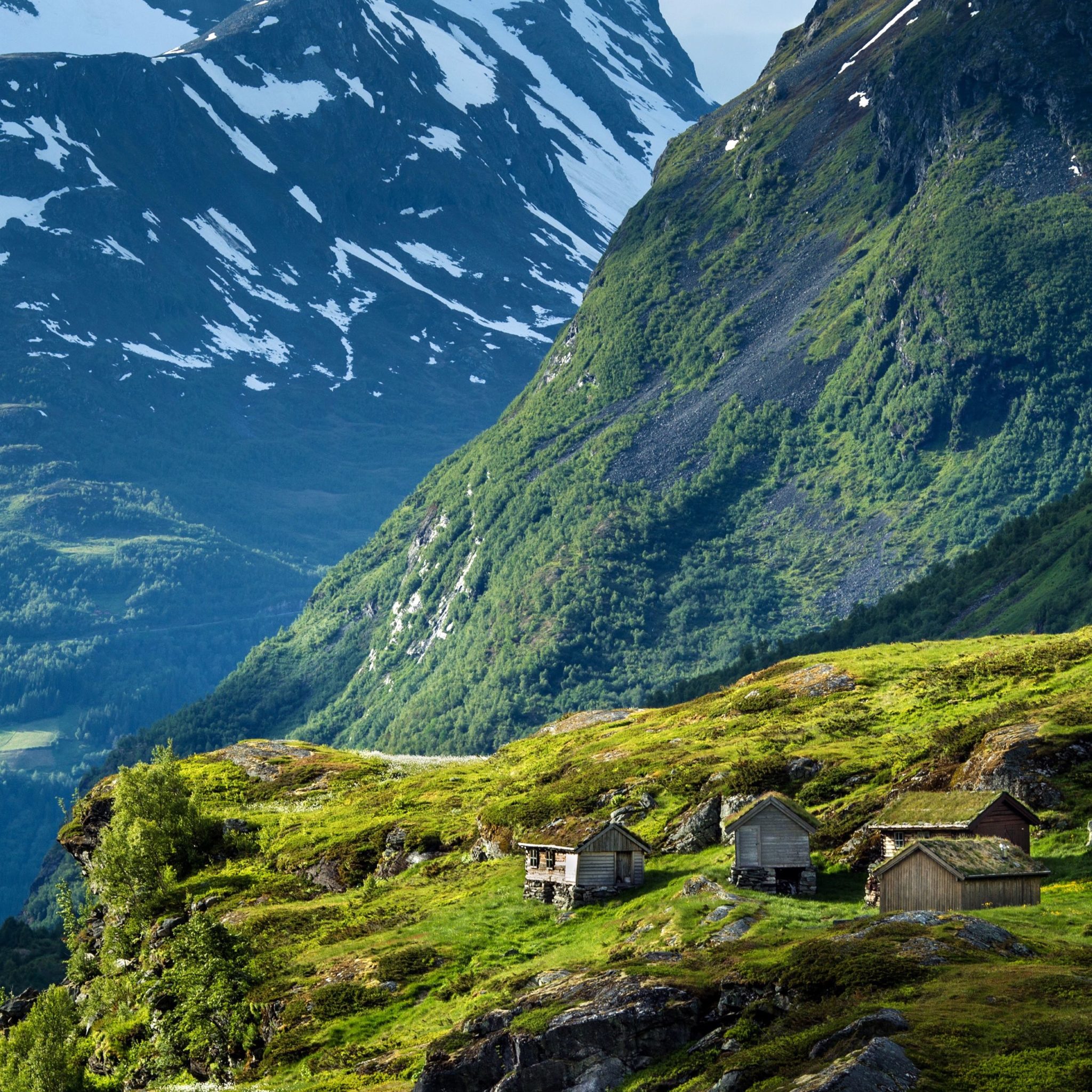 ​Besides yoga, t​his ​type​ of retreat has a special emphasis on exploring ​the nature​, it is essentially a yoga and hiking retreat. ​Hikes and nature escapes are​ ​a big part of the ​retreat experience, whether it's in the Swiss or Italian Alps, Bali jungle, Moroccan desert or Norwegian fjords. Truly a treat for a ​fit ​nature & yoga lover​.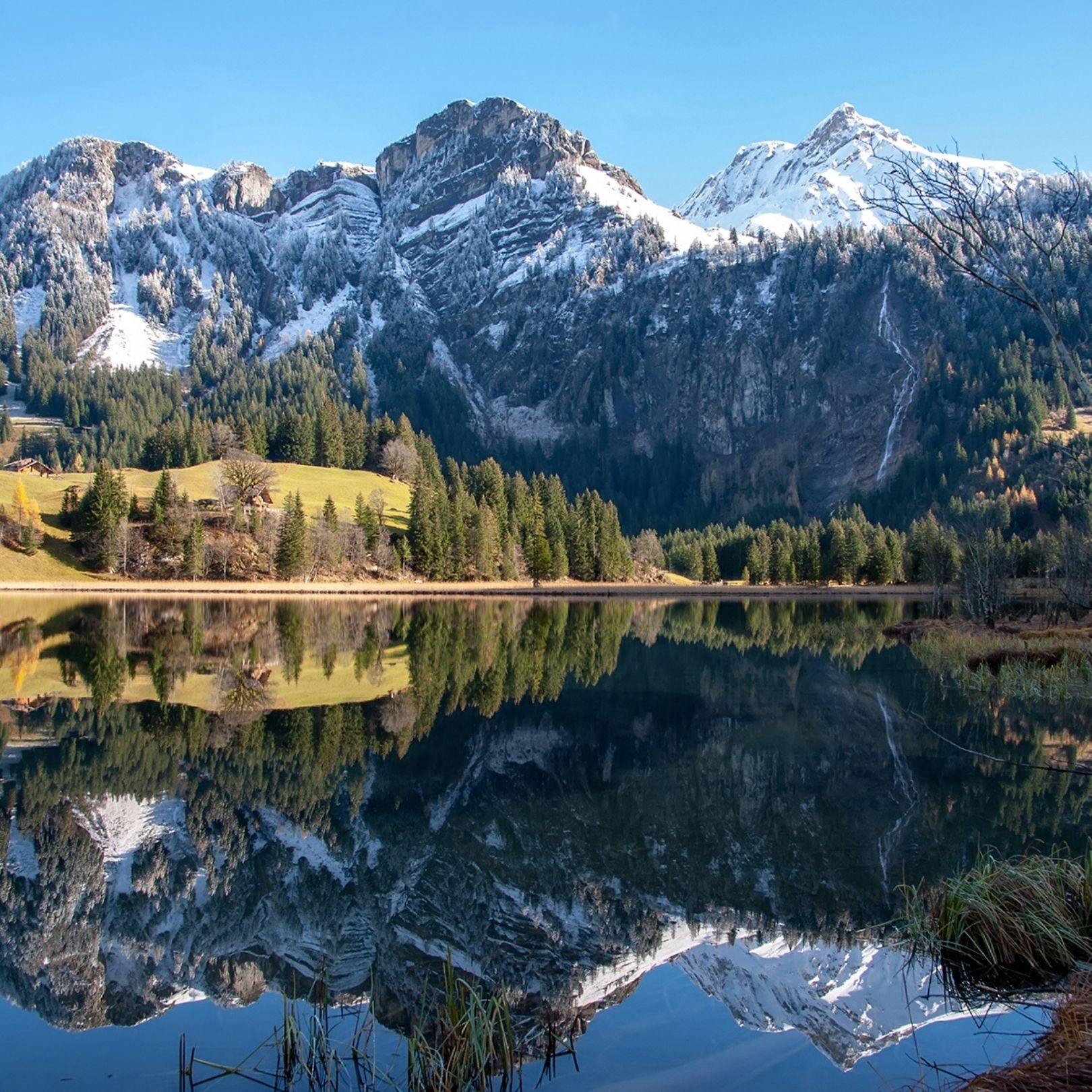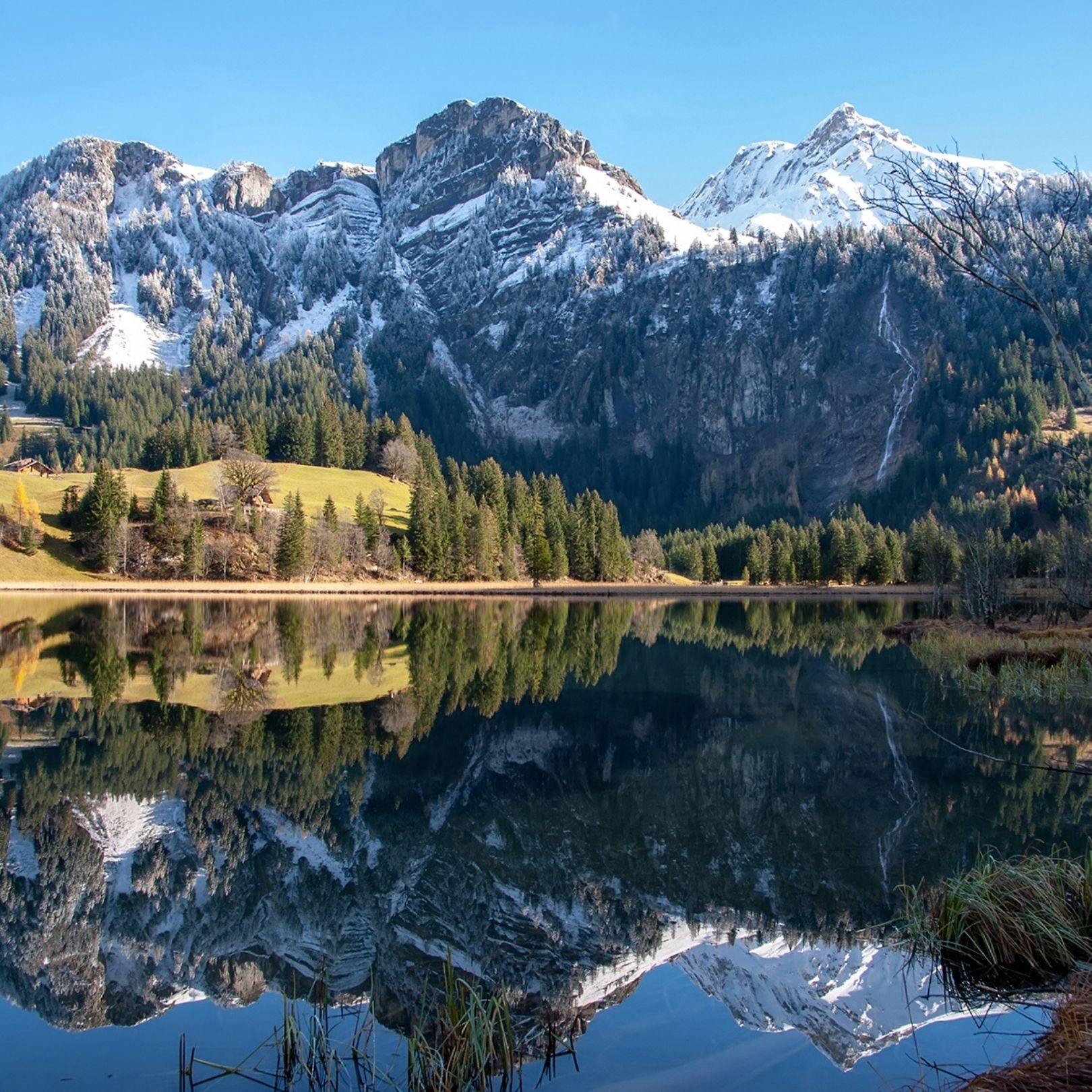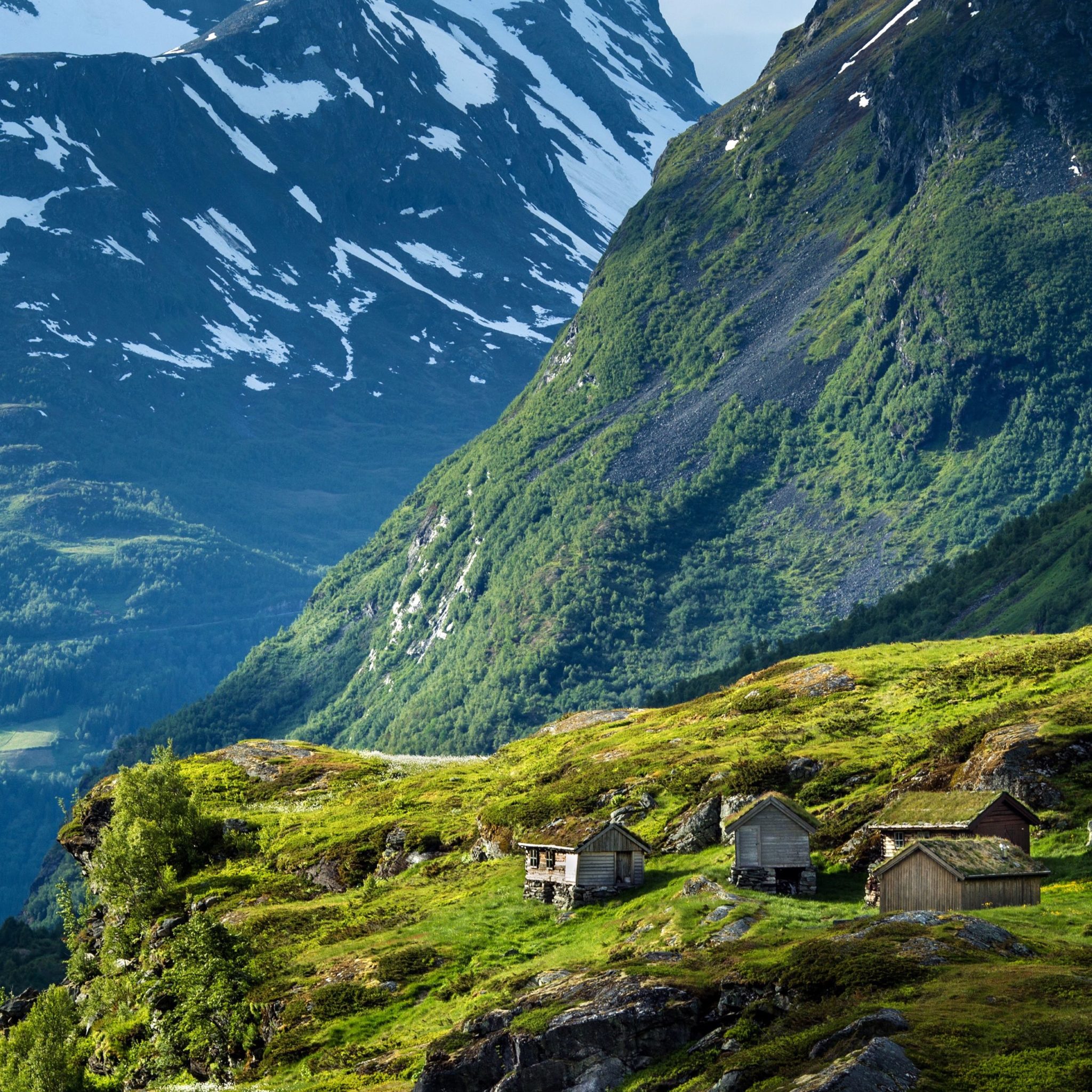 Relax retreats focus fully on restorative​ and yin​ yoga ​as well as​ exceptionally restful guided yoga nidra ("yoga sleep") meditation. This is a yoga nidra retreat and a spa retreat, complete with gentle movement and breathing practices, lots of self care and rest. Relaxation retreat is suitable for all levels and ages. The main prerequisite is that you are ​ready to allow yourself the time to ​​rest and restore your natural radiance and joy​.​ This is a perfect retreat for someone needing lots of rest and a boost for the immune system. Gentle asana classes and lots of guided meditation will reset and renew you inside and out, so that you can return home nourished and rested.
TO BE ANNOUNCED
This type of yoga retreats is specifically designed for experienced ​yogis and yoga teachers. The programme includes in-depth exploration of both physical and energetic aspects of yoga​ and meditation​, often more challenging practices ​or a teacher training retreat. It can be an advanced yoga retreat or a yoga nidra course depending on an objective of a specific offering. A recommended retreat if ​you ​would like to watch your practice grow and expand​ or to get inspired and refine your teaching skills​.
TO BE ANNOUNCED
Indulge is a category of exclusive yoga retreats that combine our best offerings, plus an extra sparkle​.​ This means that you can expect lots of diversity​: ​yoga, breathing techniques, meditation, rest as well as a high standard of accommodation, spa and other services to ensure that you are not only growing in your yoga and meditation practice but also feeling a little bit spoilt​.