Ayurveda-Inspired Self Care Sanctuary at Home
What if you could go on a retreat without leaving your home?
The best thing is, it's possible! You can get all the benefits of a yoga- and meditation retreat from the comfort of your home.
The fact that you don't have to travel will save you energy, time, stress and expenses. That way you can focus more on your practice, rest and learning.
In addition to yoga and meditation, this home retreat offers you a chance to learn about Ayurveda - the ancient science of health and well-being - and immediately put the practical insights into action.
Last but not least: I've prepared for you a bunch of value- and taste-packed resources like simple and delicious recipes that help to balance your body and that are aligned with the season (think my signature irresistible vegan daal, warm plant-based anti-inflammatory turmeric latte and many more).
Ready to join my 2-day home retreat and turn your home into an Ayurvedic spa for a weekend?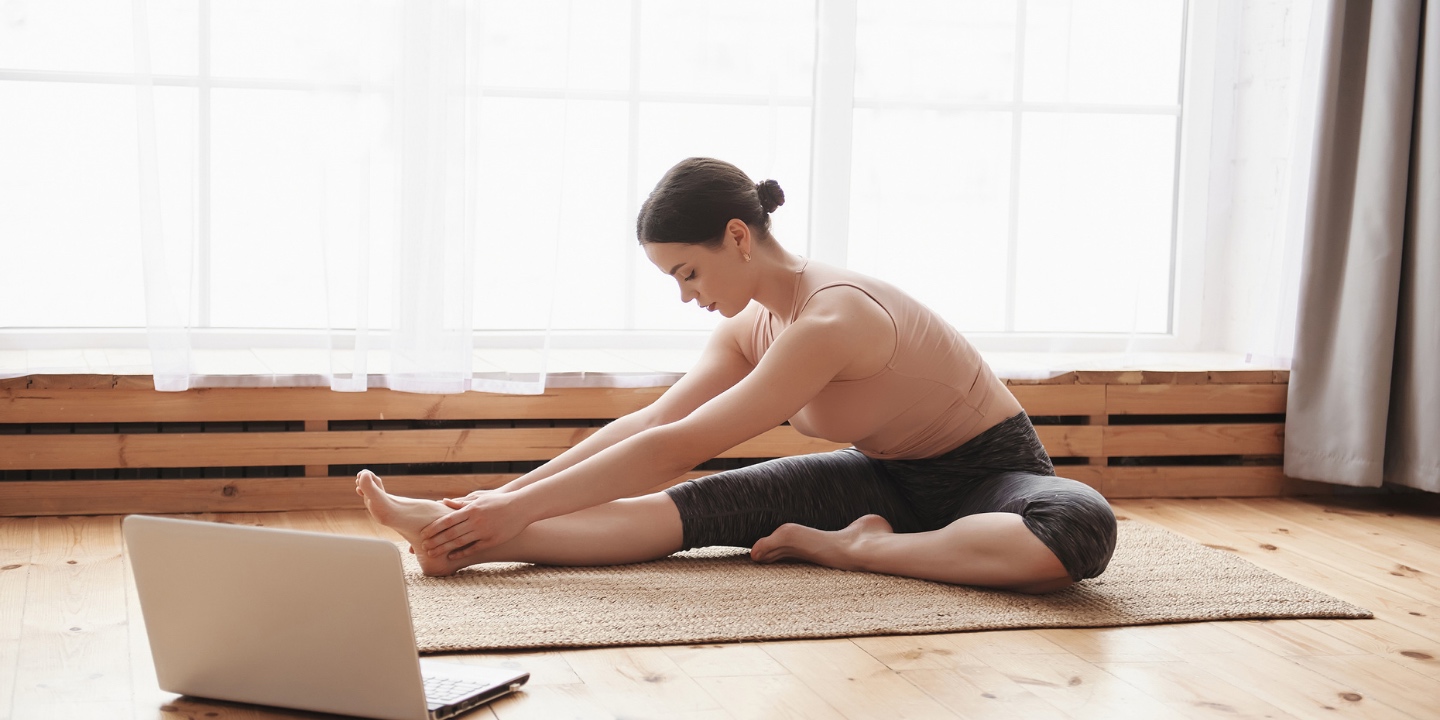 THIS HOME RETREAT WILL HELP YOU
manage mental challenges like stress, anxiety and worry through breath work and meditation
improve your fitness and body awareness through yoga practice
learn to eat better, meaning more mindfully, more deliciously and in alignment with the season (even if you're not experienced in the kitchen)
learn to relax and improve the quality of your sleep using yoga nidra meditation
create much-needed space for processing difficult emotions through mindfulness meditation
build better habits that feel good and cultivate a more balanced routine, one day at a time
connect with yourself and like-minded practitioners during live sessions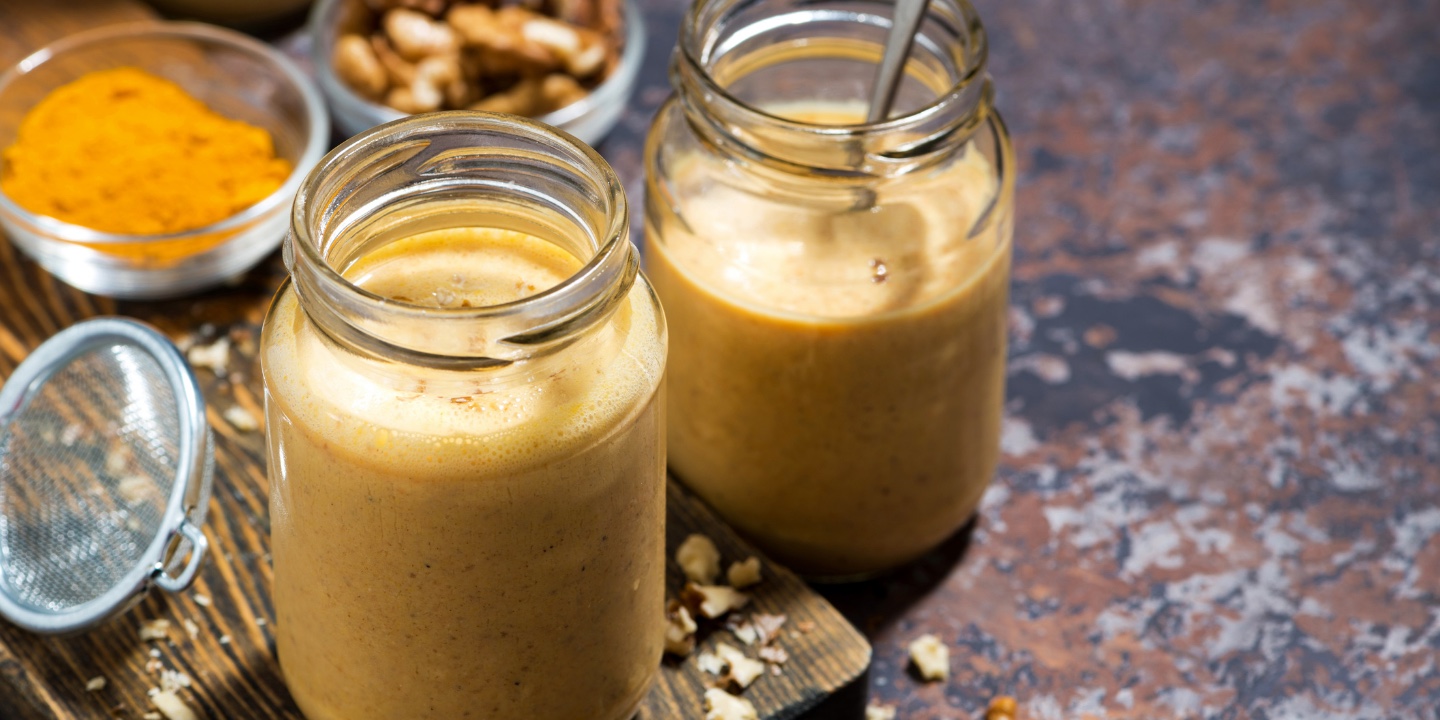 YOUR TEACHER
This yoga retreat is lead by me - Elena. I am the founder of Sparkling Yoga Retreats and the principal teacher. I'm a psychologist and an Ayurvedic Lifestyle Consultant trained by some of the most prominent Ayurveda masters in India, US and Australia. As a yoga- and meditation teacher, I've been leading retreats and teacher trainings for 10 years. I have a strong background in both technical and therapeutic aspects of yoga and meditation and over 15 years experience of teaching yoga and meditation.
When I'm not teaching yoga, I create meditations for meditation apps, write for magazines and make music.
Read more about me here.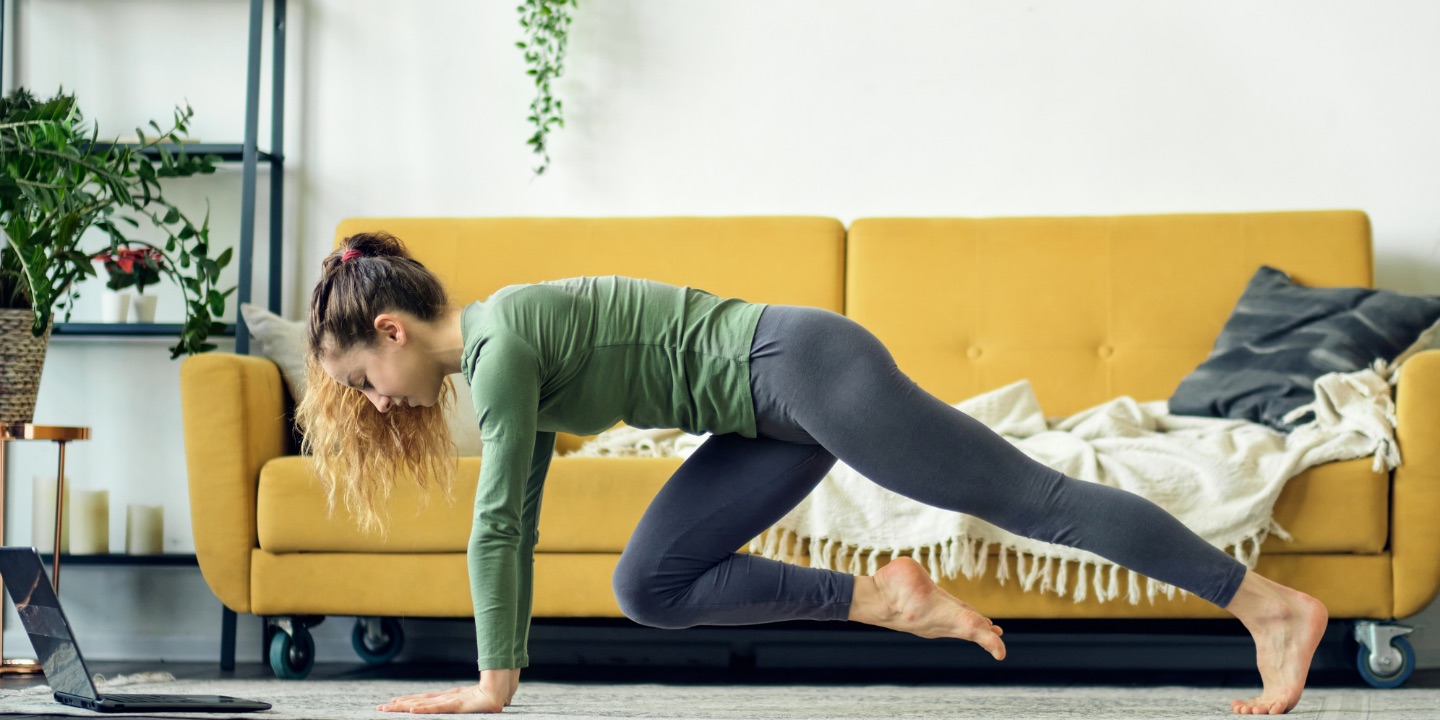 YOGA STYLES
This yoga retreat is designed for beginner through intermediate practitioners. During this retreat, you will have an opportunity to experience a variety of approaches to hatha yoga, from elemental vinyasa flow to peaceful and restful restorative flow, hatha and yin yoga.
Programme components of this yoga retreat at home
elemental vinyasa flow
alignment based hatha yoga
restorative flow
yin yoga
pranayama / breath work
guided seated meditation
restful yoga nidra (yoga sleep) meditation in savasana (pre-recorded)
movement meditations (pre-recorded).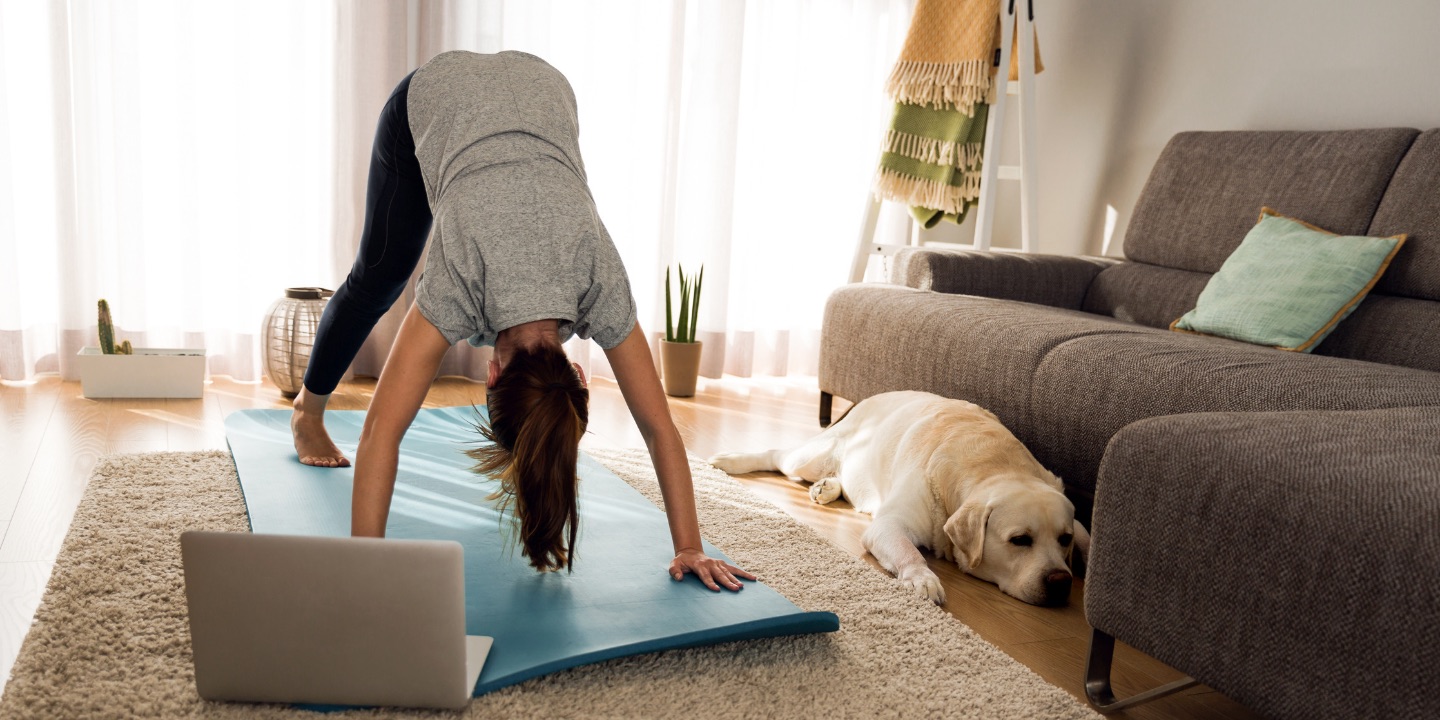 Schedule Day 1 and 2
8:30-9.30 Ayurveda- inspired morning yoga and meditation practice live via Zoom
9.00-10.00 breakfast (recipes are the Retreat Guide)
10.00-16.00 self-care practices in- and outdoors (daily routines outlined in the Retreat Guide)
16.30-18.00 afternoon yoga and meditation practice
18.00 dinner (recipes are the Retreat Guide)
19.30-22.00 Ayurveda- inspired evening self-care practices and meditation (nourishing evening routines outlined in the Retreat Guide + meditations are provided).
Location
All live practices will be taking place on Zoom in Central European Time Zone (CET).
You'll receive all the session links one week before the start of the retreat. If you miss a session or two, you'll be able to access the recordings for 2 weeks after the retreat is over.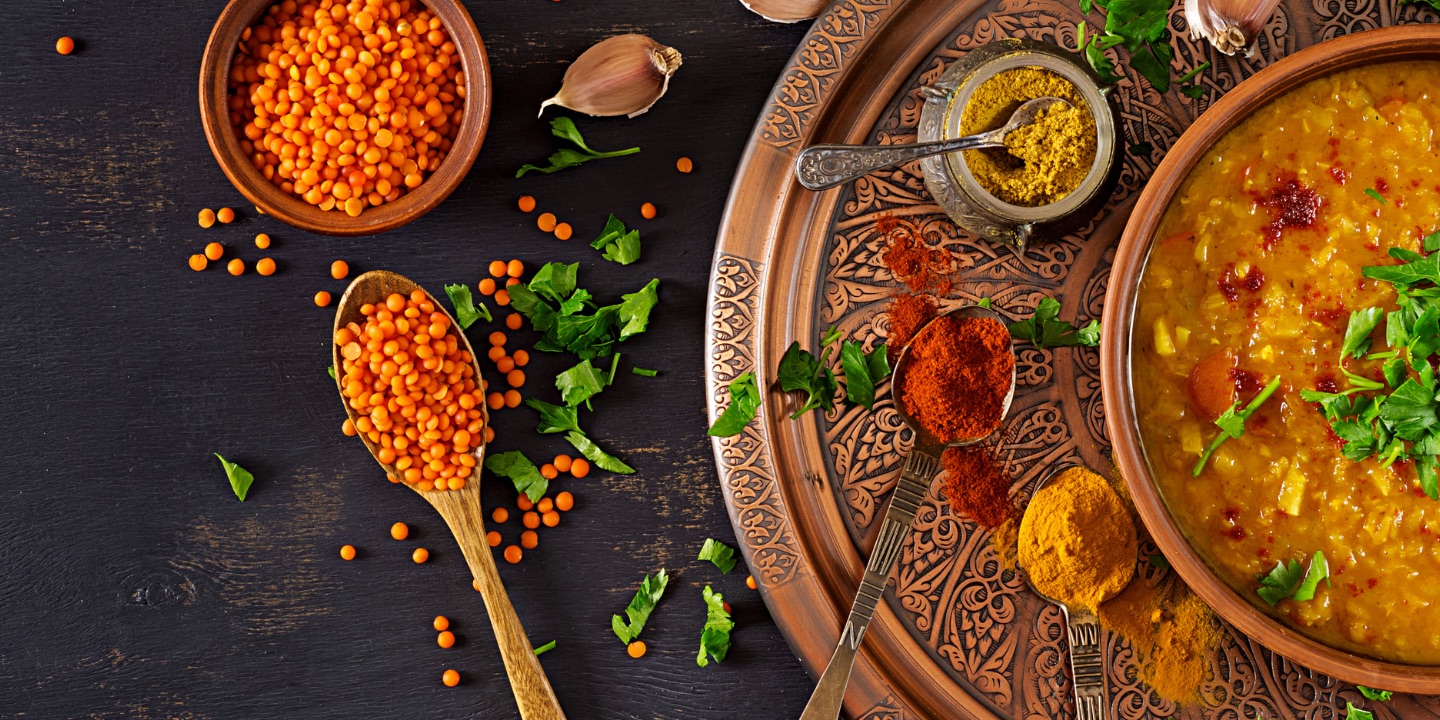 WHAT'S INCLUDED?
All live sessions with Elena (twice daily)
Comprehensive Ayurvedic Retreat Guide aligned with the season
Supporting materials including movement meditations and yoga nidra
Access to the recordings of all sessions and supporting materials for 2 weeks after the retreat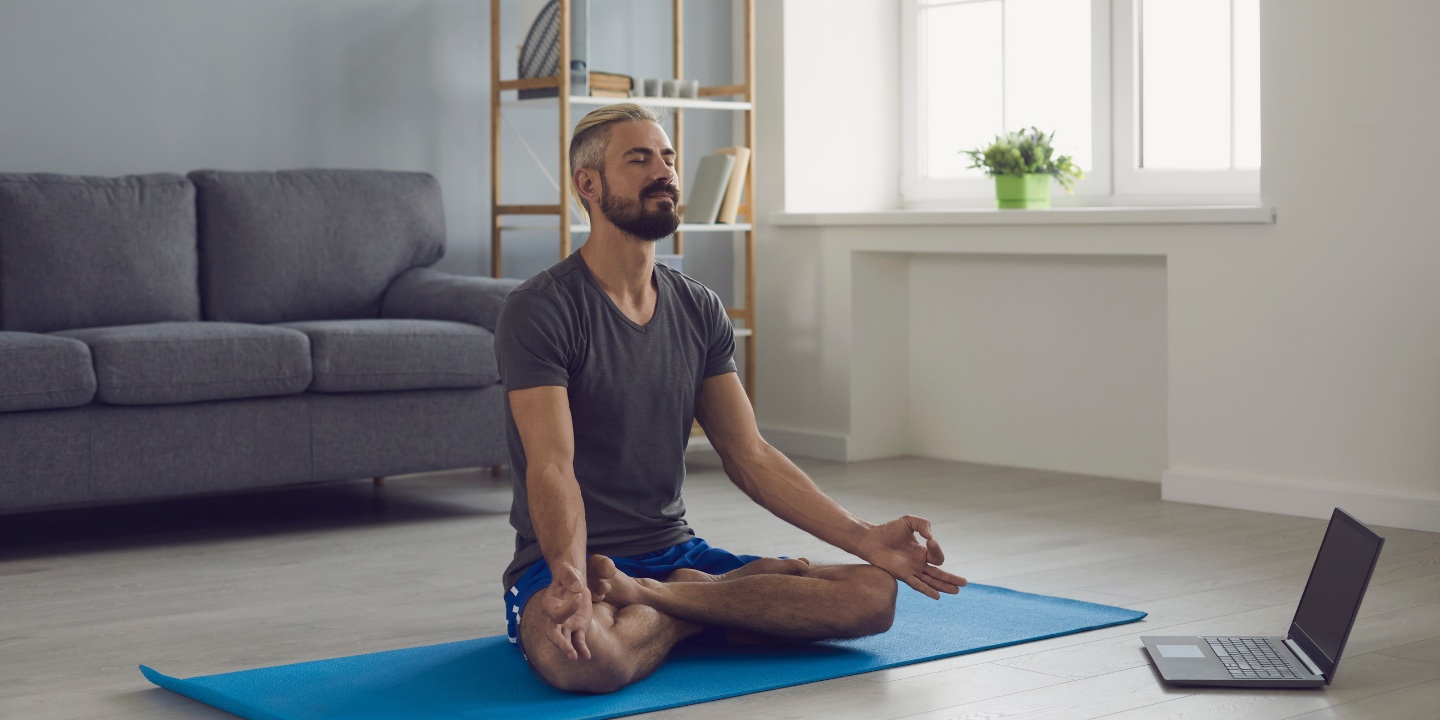 PRICE AND HOW TO REGISTER
The early bird price is 229eur per person (valid until 6pm on January 25th), and the regular rate is 299eur.
You can register by clicking here or on the retreat date button. You can find one on the cover photo (top of the page) or just below. Looking forward to having you with us!
TESTIMONIALS FROM THE RETREAT GUESTS
Thank you for such a beautiful and fun retreat, Elena! I arrived exhausted and malnourished. And am leaving energized, restored, and replenished with minerals and fresh microbiota. Loved the group, adore the location, and appreciate your flows. I will be back.

Everything was amazing, nothing truly could be done better, cause it was perfect. Loved the location, loved the group, loved the sequences, loved the energy. Beautiful place! LOVED IT ALL.

Being a repeat customer, this is my 3rd retreat with Elena, and I can't wait for more! This is a very unique experience, with beautiful flows, amazing locations, and such fun participants!
The hotel is stunning, the mountains magnificent & the energy of this place is incredible. Thank you for sharing this special place with me (& my fellow retreaters), moving our bodies, reminding us of what they can & want to do, rebooting my practice again! Thank you Elena for making these few days so special and memorable. I am returning home with more sparkles!!

Much love and gratitude.
I enjoyed your capacity to adapt to the group with the programme that is always varied. This is an amazing place for a yoga retreat! Hotel, the landscape, yoga space, everything is perfect. This second time participating in the mountain retreat was just an great as the first. You are a unique person with a set of talents that allow you to bring forth your own style of yoga (professionalism, tone of the voice that mesmerizes, your own music) We couldn't be happier to have had the possibility to join this retreat and can't wait to come back in July. Namaste!
I recently participated in Sparkling Yoga's Switzerland retreat in the gorgeous Swiss Alps. This was my first retreat and although I didn't have any expectations nor comparisons, everything was more than I had wished for. The location was breathtaking, the hotel and its facilities were perfect. Elena put a lot of effort into making this retreat wonderful. Her classes were challenging yet she provided an atmosphere were I felt safe to make and play with my own physical and mental boundaries. I am already recommending Elena and Sparkling Yoga's future retreats to friends.