How to choose the right yoga retreat?
If you are a yogi or yogini, you may already know that yoga retreats are a great way to travel. If you could combine a travel experience or exploring a new destination with diving deeper into your practice, and as a bonus, make a bunch of yoga friends and have tons of fun together, what would you say? I say yes, a big yes to that! But how to choose the right yoga retreat?
As a yoga retreat teacher with 15 years of experience and close to a 100 retreats under my belt, I decided to create this post to help you choose the right retreat for YOU among so many tempting offerings, making sure your expectations are aligned with what you are signing up for, and that you opt for just the right yoga retreat experience you'll cherish for years to come.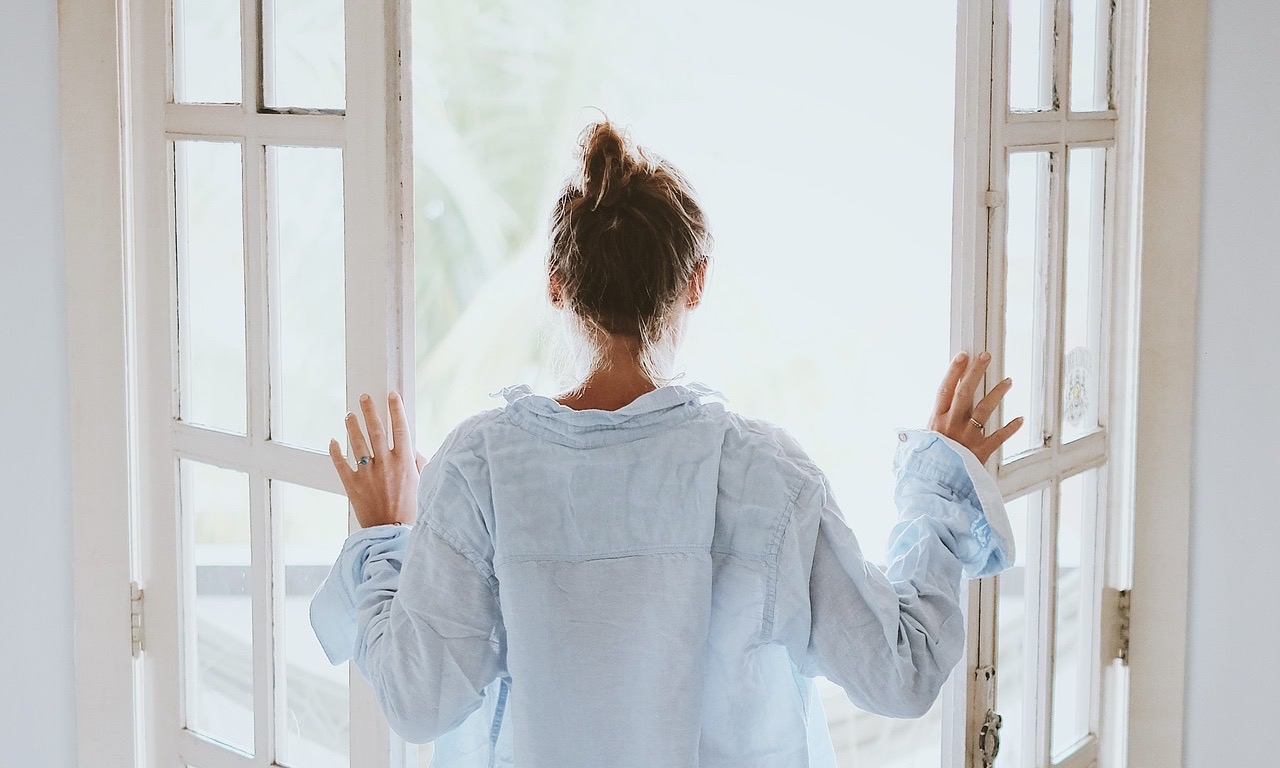 But first things first. I've prepared for you a few important questions that you should ask yourself before you even start your search.
Am I looking for a yoga retreat that offers a yoga immersion, or do I just want a yoga flavoured holiday by the pool, with an option of casually dropping in to a few yoga/pilates/fitness classes?

Is it important to me who will be leading the classes?

What are the destinations I want to visit? Or is the destination unimportant as long as it's my favourite teacher teaching, and the timing fits my schedule? Do I want to stay local or explore a more exotic destination?

How long should an ideal yoga retreat be for me? A long weekend/full week/multiple weeks?
Bear with me, there are a few more...
What accommodation standard am I after? Shared room with a shared bathroom and generally a more basic place, or comfortable/cosy/boutique/luxury/(fill the blank) accommodation with a private ensuite bathroom and a high standard of amenities?

Am I interested in a retreat that combines yoga with spa experience, body treatments or a cleanse, or rather, a retreat that combines yoga programme with active outdoor adventures?

Do I have dietary restrictions or preferences like a vegan diet for example, that should be catered for? 

Am I looking for a "festival style" retreat with a famous teacher (and typically a really large group of 60+ students) that will offer little individual attention, or I would prefer to be in a smaller group of 10-20 and get the teacher's eyes on my practice that can help me grow and evolve?

What is my budget?
Once you have answered these questions for yourself, you are ready to continue reading.
Here are a few important points to consider when you are looking for just the right retreat for your needs.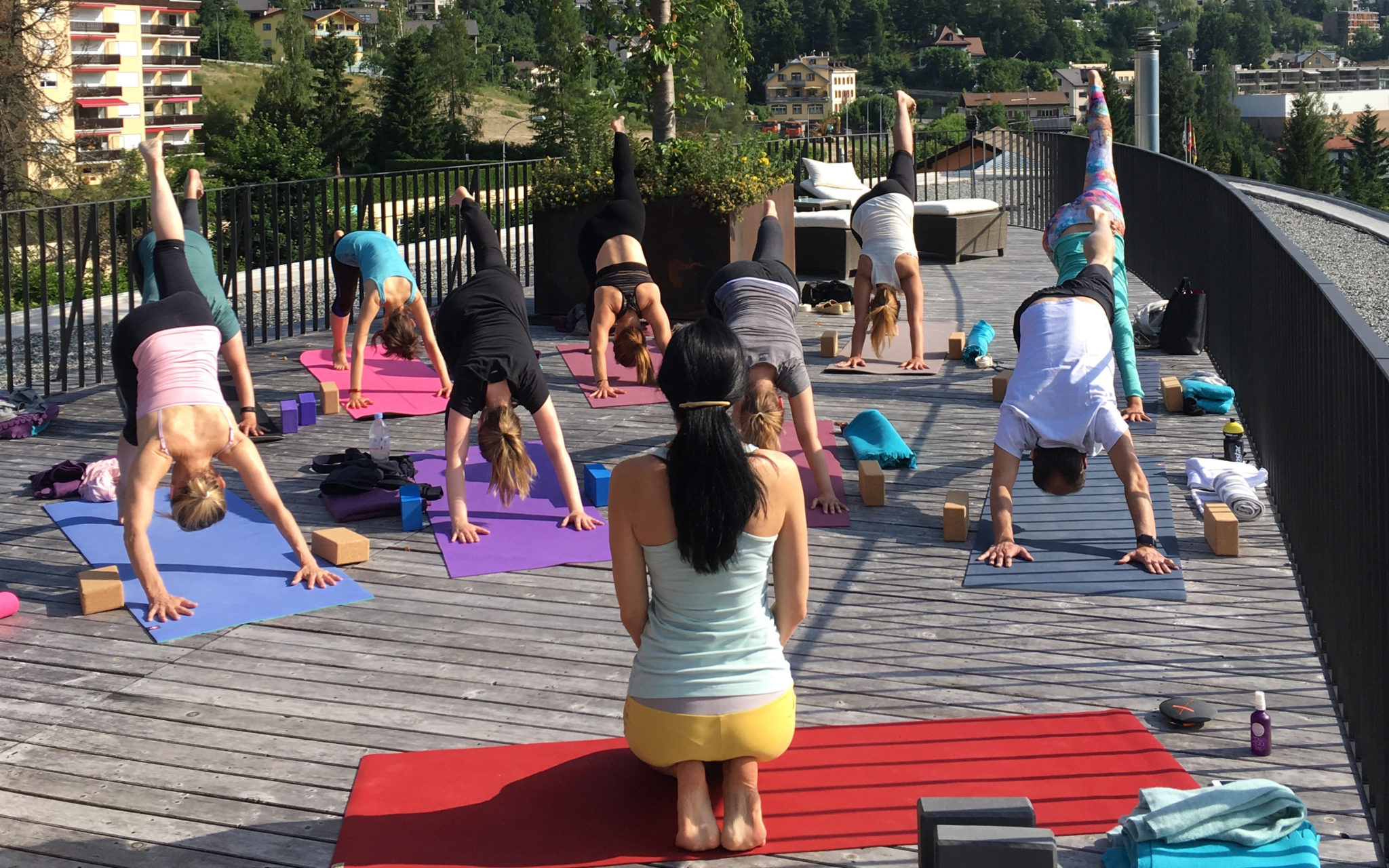 1. Yoga teacher
I always recommend starting with the teacher. 
Do you already know the teacher who will be leading the yoga retreat? Or are they a new face for you? Does the retreat company even announce who will be leading the yoga retreat you are considering, or is the yoga teacher a  "surprise appearance"?
Often when the retreat company wants to lower its risks, the name of the teacher will not be mentioned in the retreat description. This means that it can literally be anyone leading the yoga programme, for example, a recent graduate of a foundational teacher training with very little real life teaching experience. Experienced yoga teachers plan their retreat schedules far in advance and will usually resist being on standby like this. So chances of getting a pleasant surprise are slim.
My advice is: if the yoga component in a yoga retreat is important for you (and why would you want to go on a retreat if it wasn't?), choose a retreat where the yoga teacher is clearly announced from the start and you can look them up. Check their YouTube videos, their meditations on SoundCloud etc to see if there is a potential energetic match.
You want to make sure that your teacher is experienced, educated, well-informed and capable of leading a safe practice. Oh, and you want to make sure that you like the way they communicate and the sound of their voice. You're stuck with them for the duration of the retreat, so if you find the voice of the yoga teacher annoying, it will be that one thing that makes you want to skip the yoga sessions or cringe if you force yourself to attend. Is it how you want to spend your retreat?
What to ask the retreat organiser:
Who is the teacher (if he/she is not announced in retreat description)?
What is the training the teacher has completed? Is it 200H training, 500H or 1000H? 200H is an entry-level training, and I would recommend a teacher with a completed 500H training programme or higher.
What is the educational or professional training or background of the teacher besides yoga?
How many retreats have they already led?
Will there be one teacher or more?
What is the max group size?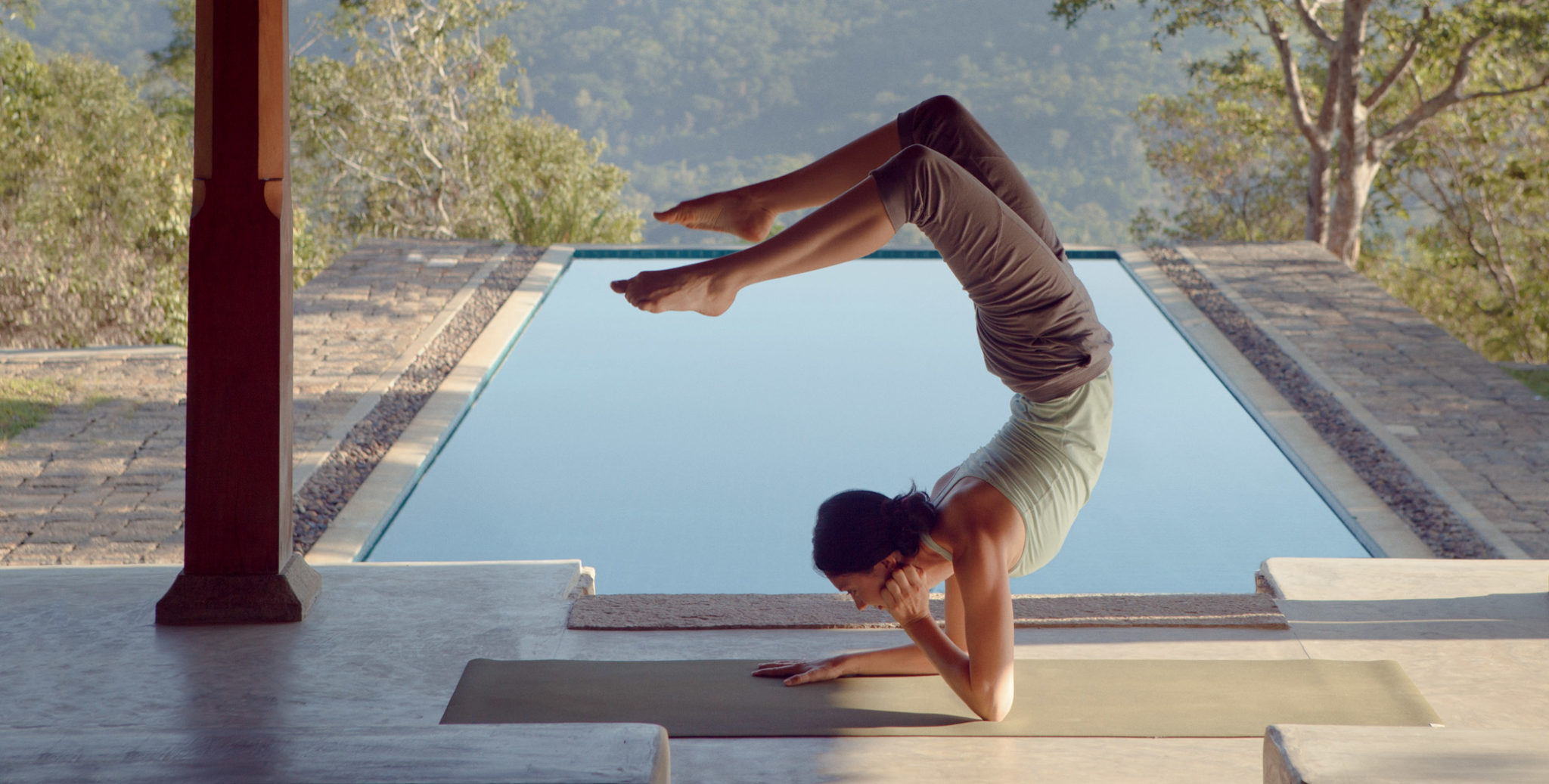 2. Your yoga experience vs who retreat is for
Are you a beginner practitioner or a more seasoned one? Depending on your level of experience, you might want to pick the retreat that offers a programme that is the right fit for your needs. If you don't, there is a risk of frustration if the programme is too easy or too challenging. 
Having said that, taking an all-level retreat with a very experienced teacher can still be a very rewarding experience as many of them are brilliant at offering solid guidance that serves every level of practitioners in the room using a method called vinyasa krama that provides step-by-step instructions, taking the yogi through stages of poses from basic to complex. That way the teacher can adapt to every student in the room, making sure you receive exactly what you need from the session. 
What to ask retreat organiser:
What styles of yoga will be offered?
How many classes a day can I expect and how long are the classes?
What is the level of the practitioners who have signed up so far? (this will give you an indication of which experience level the teacher will be catering for in reality, and how full the retreat is).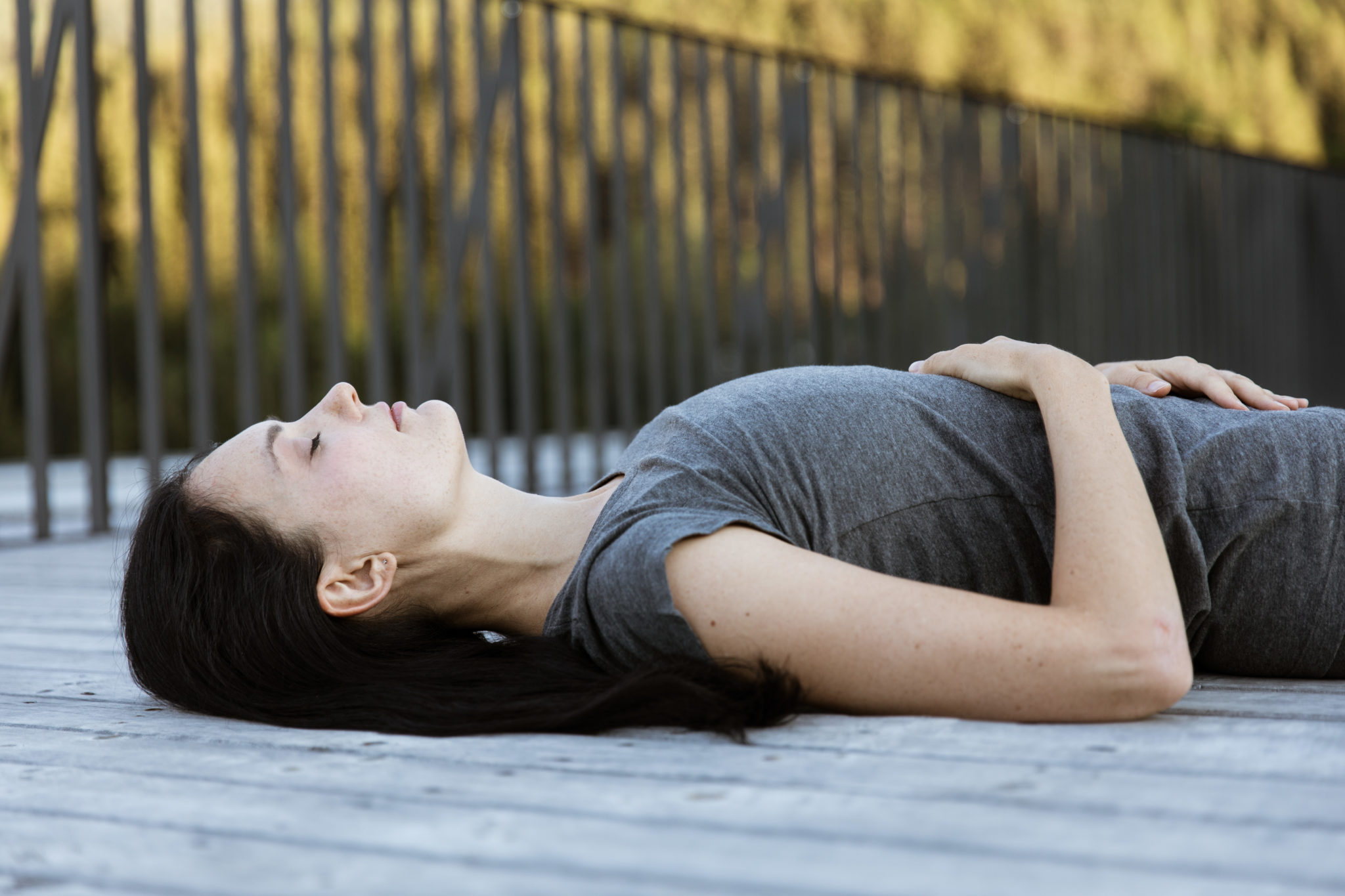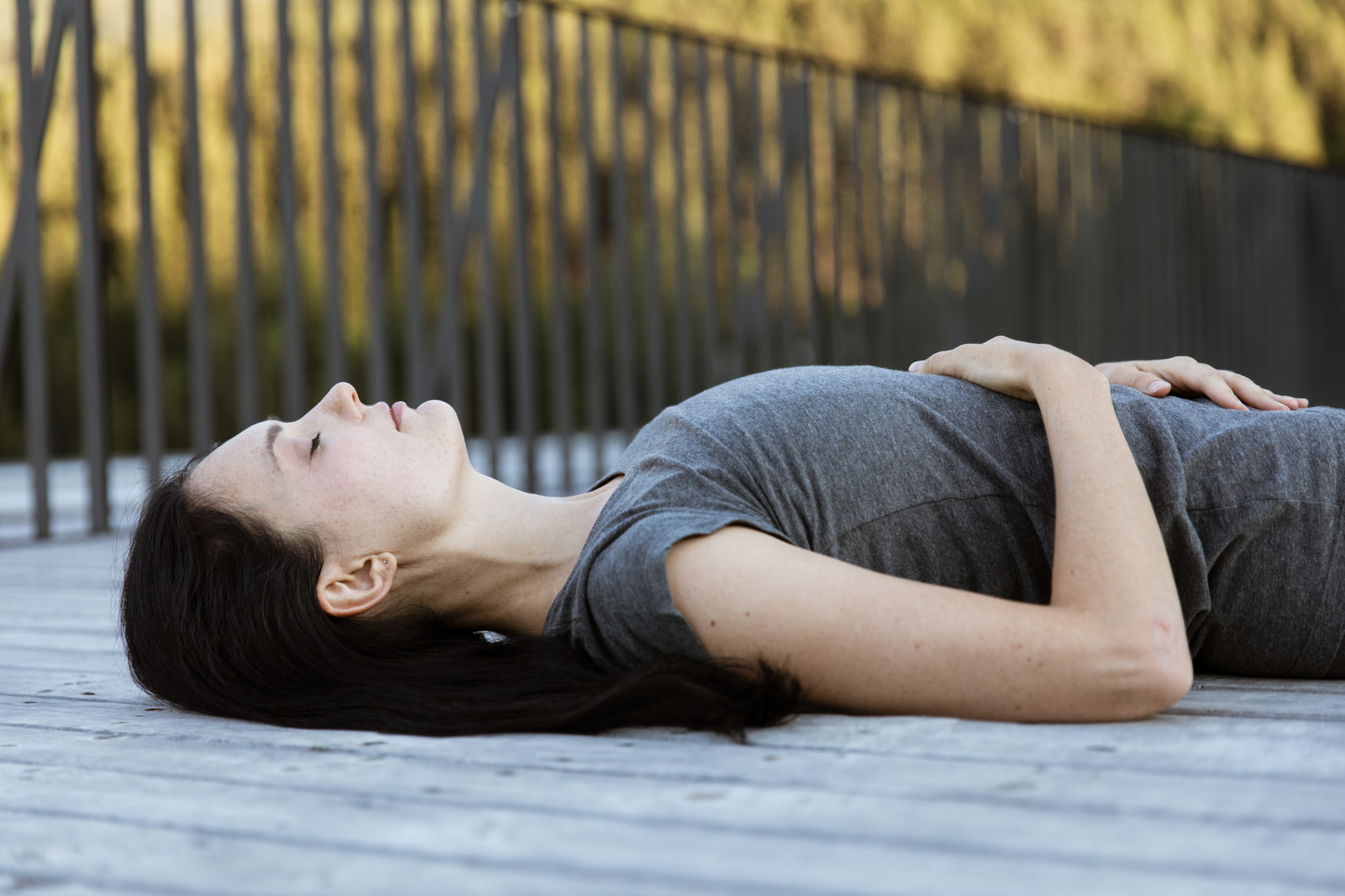 3. Yoga vs meditation
Ask yourself: are you actually interested in deepening your yoga or your meditation practice (or both)? Don't expect a yoga retreat to include much meditation and a meditation retreat - much asana practice, so you have to be clear about what you're after.
A few years ago, I started offering yoga + meditation retreats in the Swiss Alps where the primary focus is asana, but the programme does include a significant portion of meditation: guided and self-guided. That way I can meet the demand of those students who want to take care of their physical body and learn to meditate. But not all retreats are like that, so check with the organiser first to align your programme expectations with what is actually planned.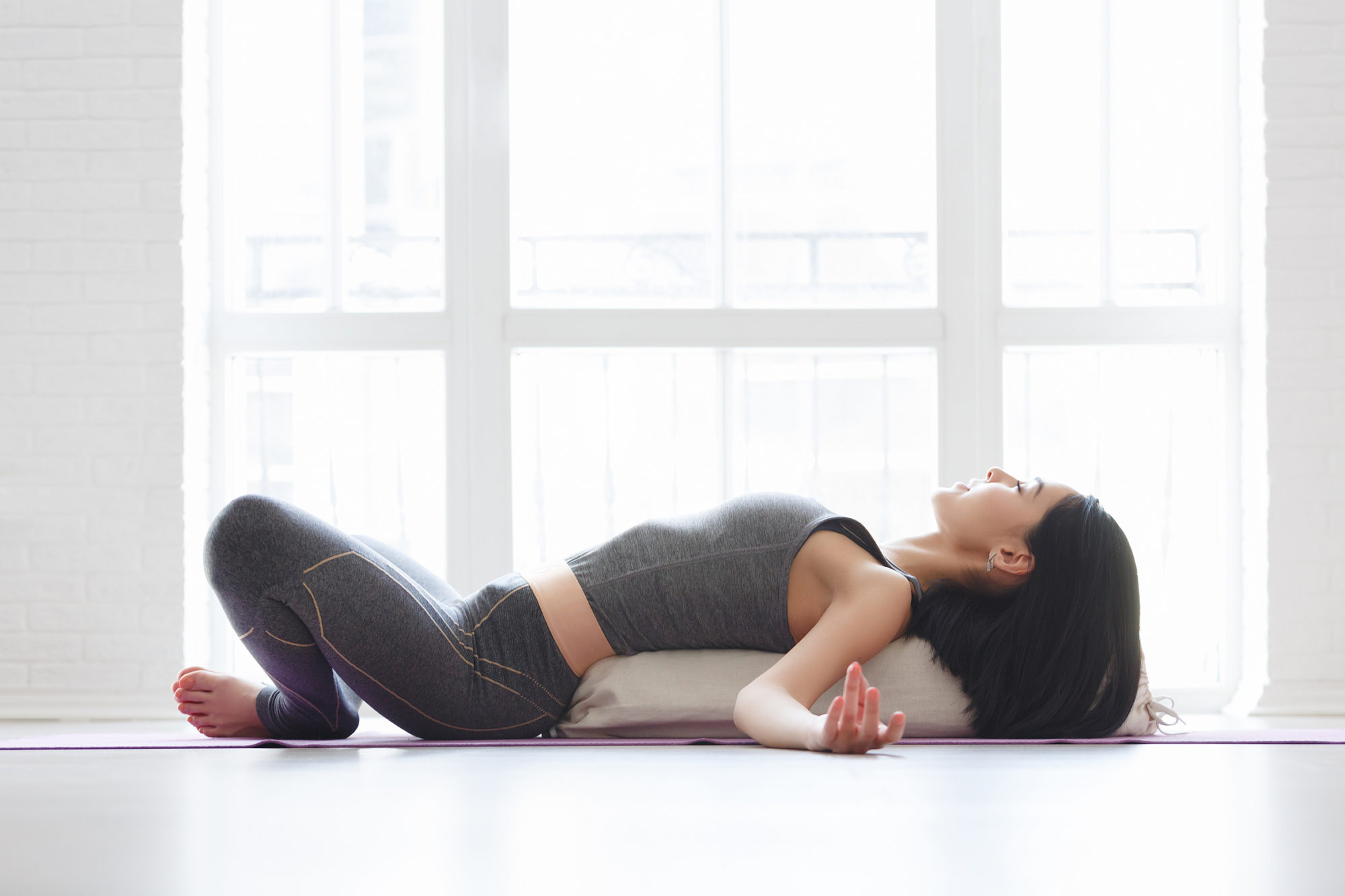 4. Style of yoga
There are a myriad of yoga styles these days, and depending on what you're signing up for, you might be thinking "that's exactly what my body needed!" or "what kind of yoga is THIS?".
Remember that there is a big difference between ashtanga and kundalini yoga retreat. So make sure you understand what you can expect from the programme. I can't begin to explain how important it is. 
Ask about the style or tradition of yoga that will be featured. Find out how physically demanding and dynamic it is and how much experience a practitioner should have to benefit from this experience. If the organiser is not super clear about it and just claims that their retreat offers general "yoga", you are signing up for a very undefined experience. The more clearly and understandably the organiser or teacher can explain what to expect from the yoga programme, the better you can make an informed decision and choose the right retreat.
What to ask retreat organiser:
What styles of yoga will be offered?
Is it suitable for my needs (experience level, preference, existing or past injuries)?
Will the teacher be offering hands on assists or not? Depending on what you prefer, it can be a very important fact to be aware of.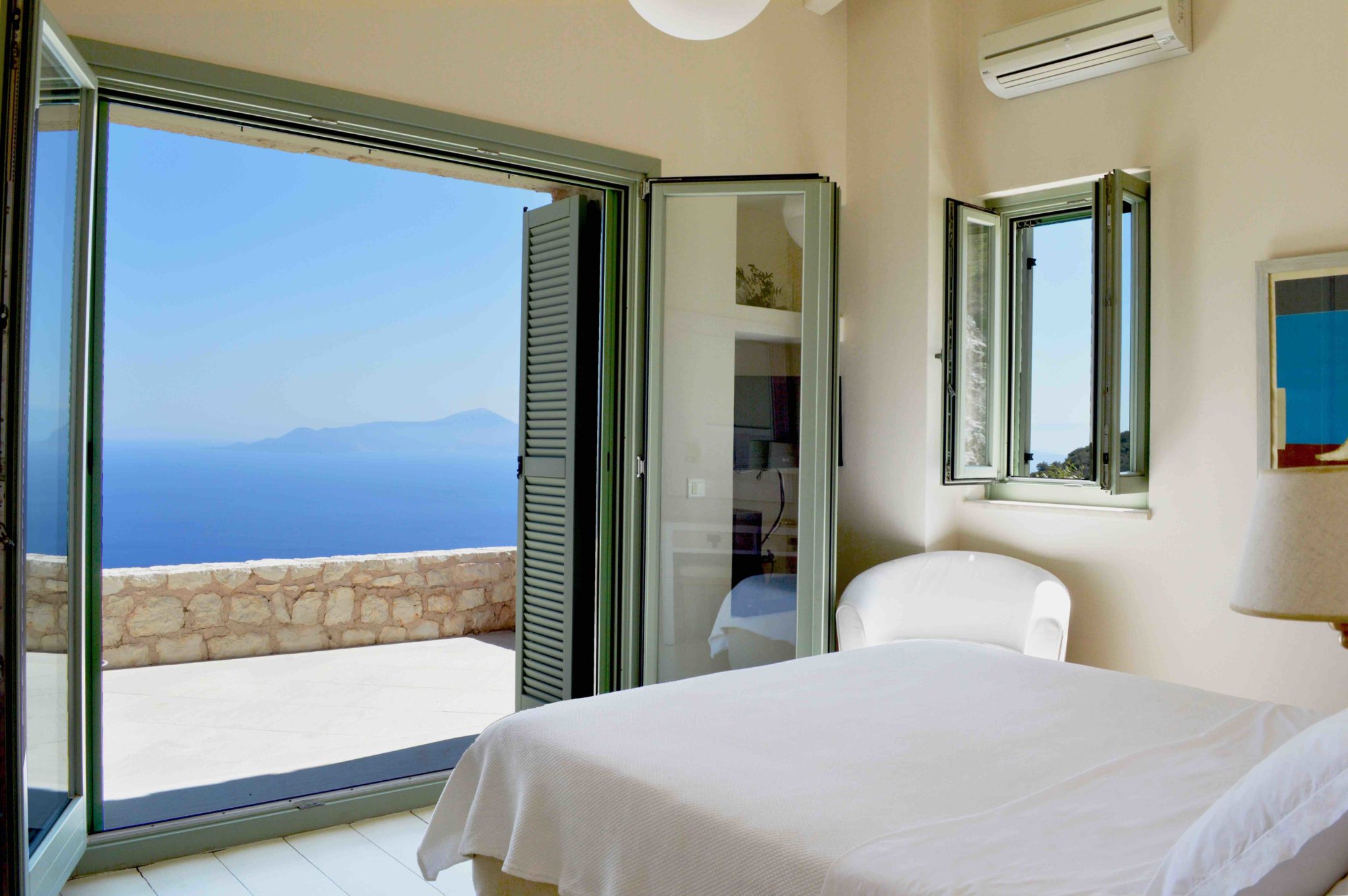 5. Accommodation standard
High accommodation standard in yoga retreats is a must for me - and on this photo you can get a glimpse of what to expect from a yoga retreat that I'm offering in Greece.
Sadly, time and time again I hear from my returning guests that in the past they've been to a retreat where accommodation was a complete disaster. In most cases, they state that retreats seemed like a bargain, and the one photo of the hotel looked nice on the ad, so they signed up. In reality, they arrived at a place that was dirty, run down and filled with flies. So, please, please, please do your research beforehand, and don't just hunt a bargain. Even if you are on a lookout for a budget retreat, you want the retreat hotel or centre to be clean and well-maintained, and you want to know exactly what you are getting before you sign up.
What to ask retreat organiser:
What is the standard of accommodation?
Are the rooms shared, and if so, are beds twin or double?
Is there a private toilet AND bathroom in the room?
What are the amenities available?
Is there a dedicated yoga space at the hotel or retreat centre? If not, where will you be practicing?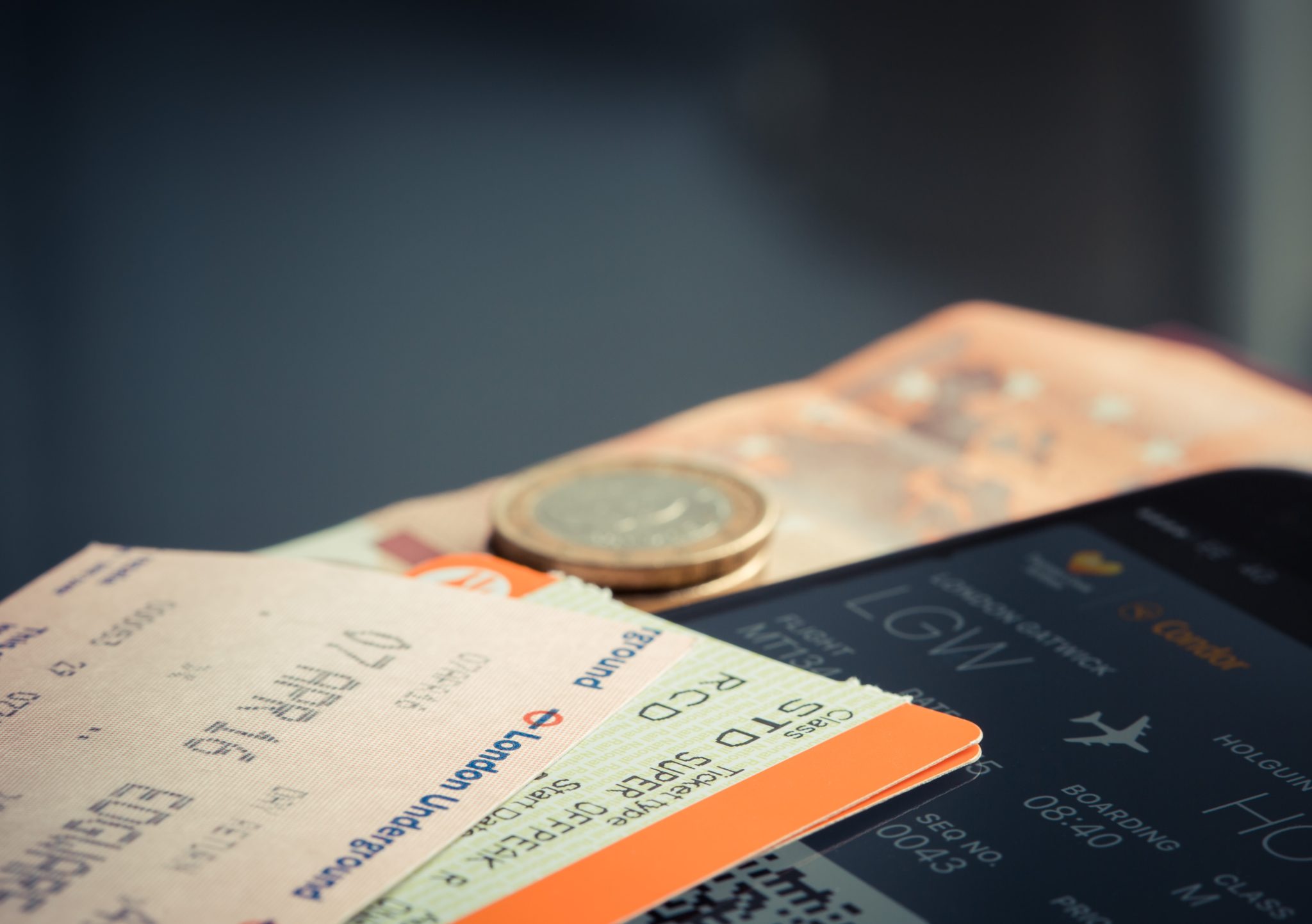 6. Cancellations
There are a lot of "young" yoga retreat companies in the world that are not very well established yet, and therefore have a higher risk of having to cancel a yoga retreat if the group is smaller than their minimum number of participants. 
Imagine: you've booked your flight, you've taken your holiday at work, planned your life around this trip, only to discover last minute that it is not going ahead because the group is too small for the organiser to run this programme!
So to be absolutely certain that this will not happen, ask the organiser the following questions:
How many students do you already have signed up, and what is your minimum group size to run this programme?
What are the terms of service?
(As an important little side note, I would recommend that you always have a comprehensive travel insurance because it might be that you have a health- or family emergency and are unable to travel - in this case most retreat organisers will not refund the deposit or full amount you have paid, and you will have to rely on your travel insurance to do it for you. Check the fine print of your insurance T&C before taking it out!).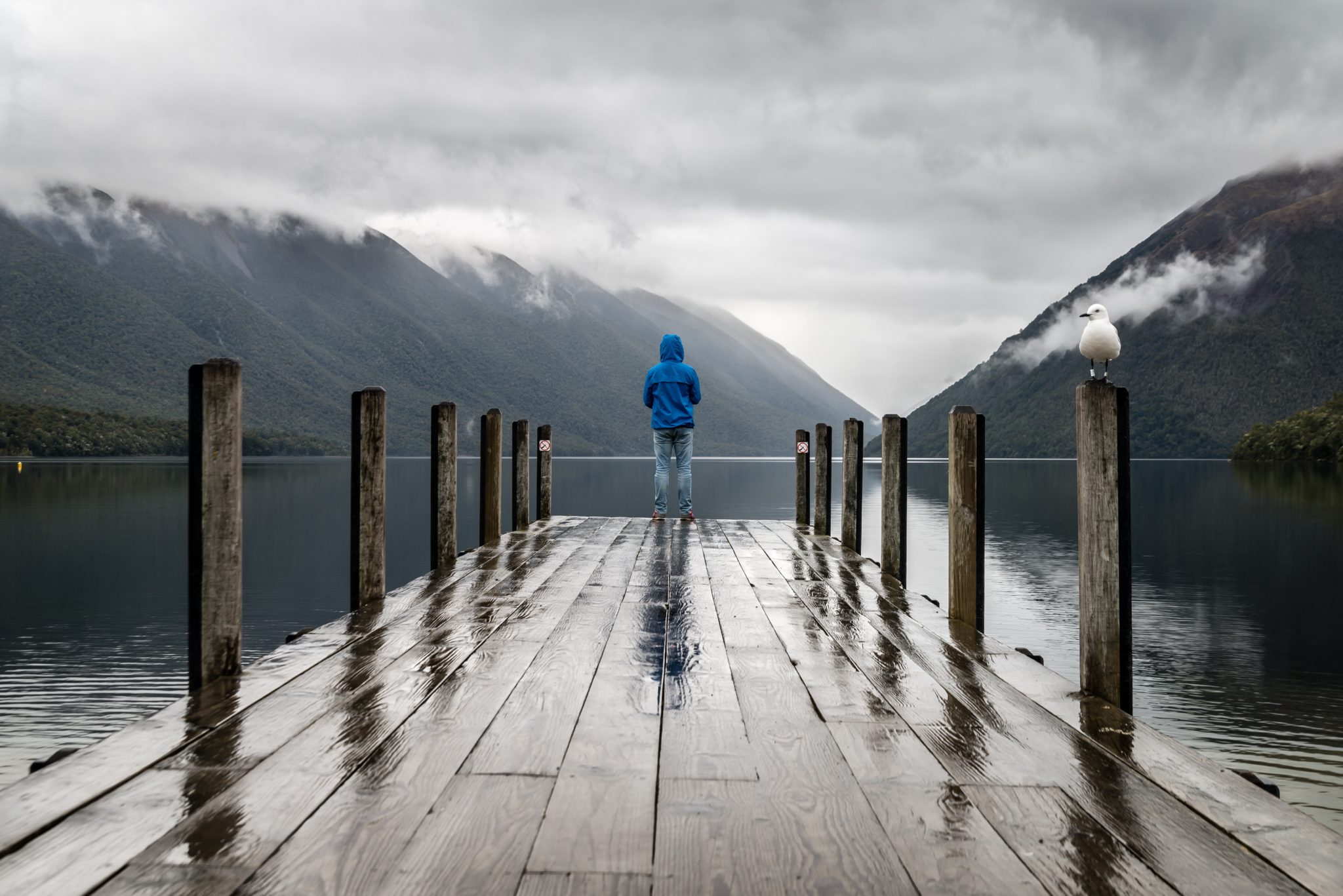 7. Weather at the retreat destination
It's important to check typical weather at the destination before you travel. 
Do your research well before you sign up.
Find out when is the monsoon season in Sri Lanka or Thailand - or you might be feeling miserable because of daily showers if you are not a rain lover!
Investigate when the hurricane and tsunami season is in Japan.
Research when you can expect strong storms in Norway or Iceland, or months of scorching heat in Morocco.
It's important. Do your homework. Don't skip this step. If your retreat organiser is not experienced, they might not even do it prior to planning a retreat. But it's your yoga retreat experience, so you want to be sure you know what you're getting.
Now you're all set, and know exactly how to choose the right yoga retreat.
The process of finding the right yoga retreat involves quite a bit of work to start with, but being prepared and having your expectations aligned with reality are always a good idea if you want to have a great retreat experience. Have fun, and happy retreating!