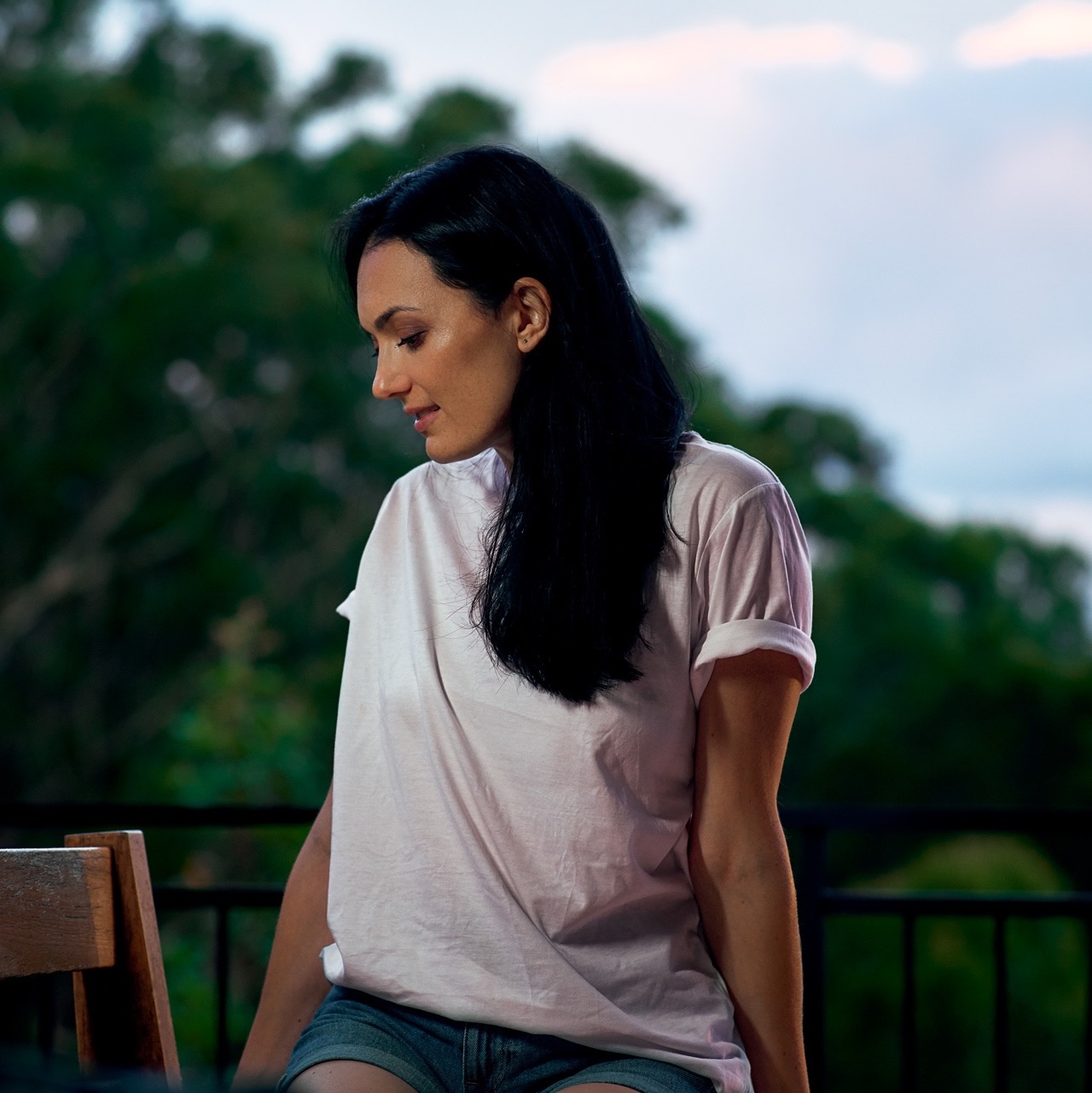 TRUE BALANCE – MINI CITY RETREAT IN ZÜRICH
19 May, 2019
Be prepared to learn about true balance inside and out during this mini city retreat with Elena in Zurich. 
This May and June in Zurich, Elena is offering this rich half-day programme dedicated to offering both body and mind a possibility to re-claim balance on every level, and learn how to maintain it using the wisdom of yoga and Ayurveda.
You will be enjoying the mini city retreat in a stunning yoga space by the lake of Zurich.
Price
regular participation in half-day city retreat including organic snacks: 95eur
special rate for students and unemployed: 85eur