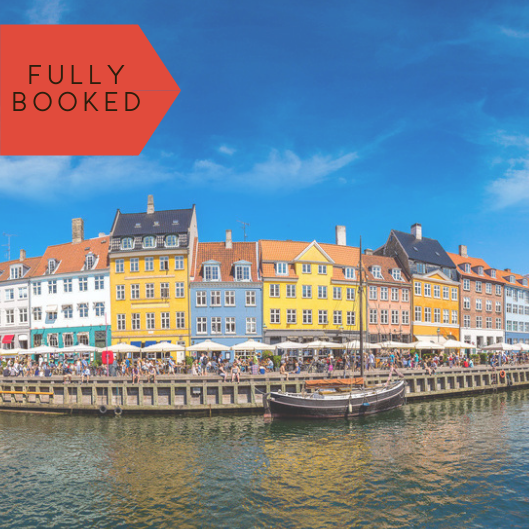 Special Edition Copenhagen City Retreat with Elena and Karina
27 - 29 Sep, 2019
Special Edition Copenhagen City Retreat with Elena and Karina
Be prepared to learn and to be inspired that September weekend.
Elena and Karina are offering a rich programme with over 10 hours of teaching. You will be introduced to the yoga concept of 5 FORMS  OF PRANA – vital breath of life that governs our energy and wellbeing.
The format of the weekend includes inspirational (short) talks, meticulously planned movement and pranayama as well as abundant meditation sessions.
We can't wait to share our gifts of practice and inspiration with all of you!
Price
regular participation in 3 days of the city retreat (10+ hours of teaching in total + surprises): 180eur
students and unemployed: 160eur