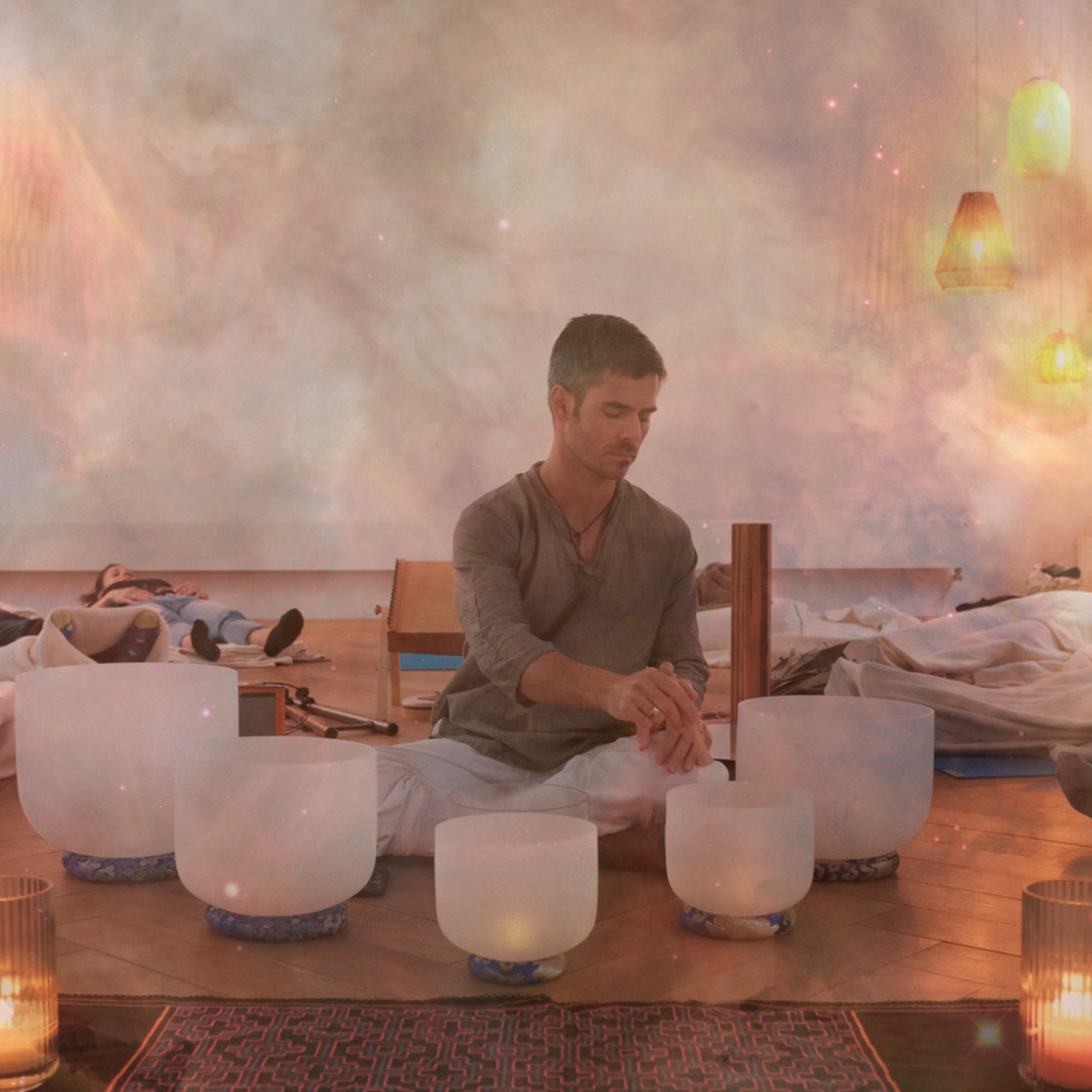 Zurich: Sound Healing and Yoga Nidra
12 Nov, 2023
Ticket Prices
regular participation: 99chf (104eur)
me + best friend ticket (valid for 2 guests joining together): 169chf (178eur)
You can save your spot by making a booking below or using twint for your payment.
Booking is essential to guarantee your spot.
If you are unable to join because of your financial situation, please reach out to us and we'll come up with a solution for you. We'd love to have you join and share this magical experience with us.