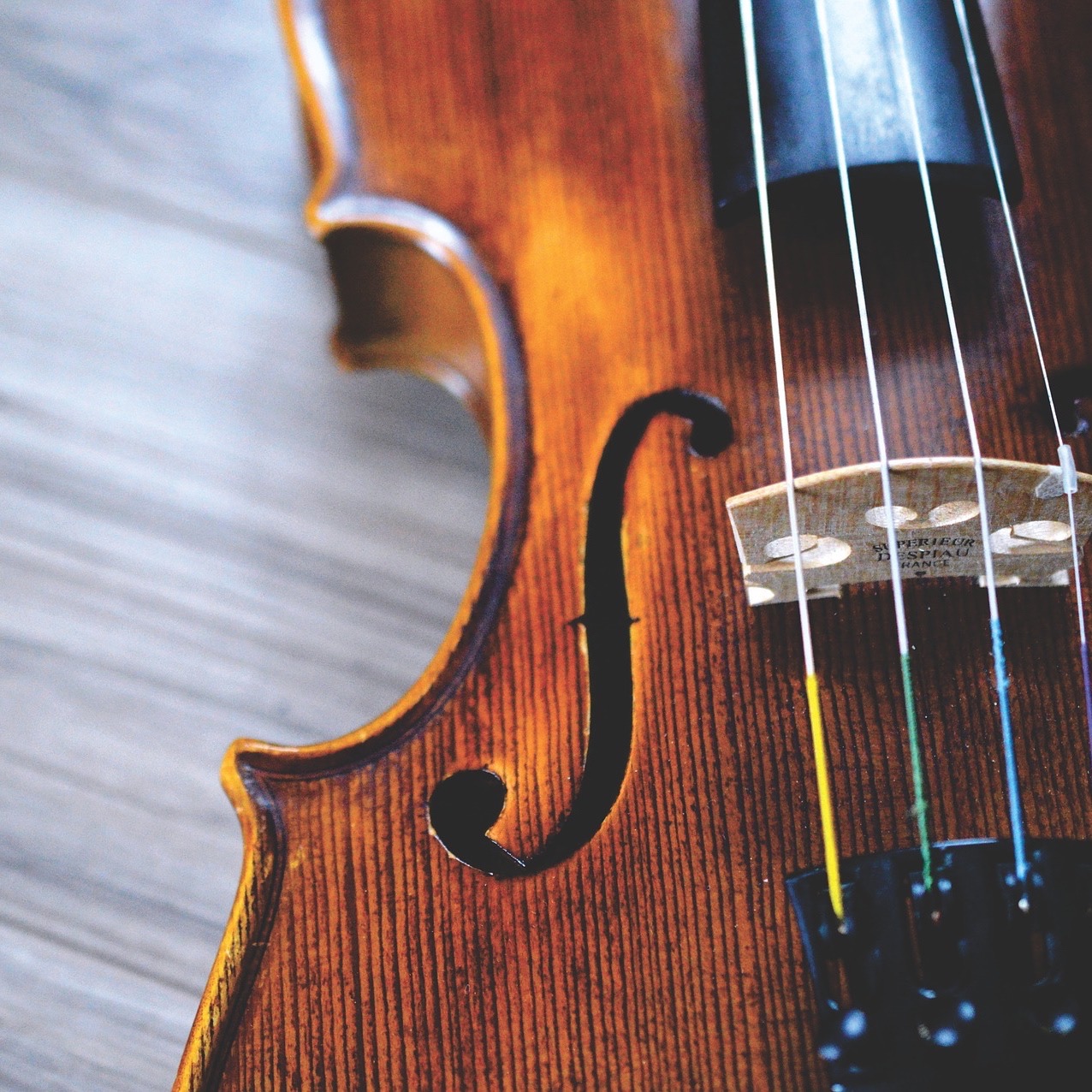 SLEEP CONCERT + ZURICH CITY RETREAT WITH ELENA MIRONOV AND ALFREDO FERRE
14 May, 2023
Enjoy an afternoon of savasana concert with live cello and a stunning grand piano + a nourishing city retreat. Relax, unwind, and get inspired!
Price:
Regular participation: 97chf=99eur
Best friend ticket valid for 2 guests: 166chf=170eur (83chf per person)
If you would like to join us, but cannot afford it at the moment, please get in touch with Elena via the contact form and we'll find a solution.