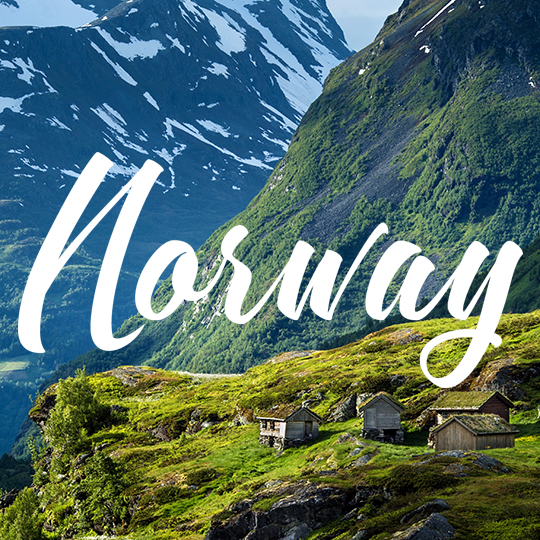 EXPLORE: Norway Yoga + Hiking Retreat
24 - 28 Jul, 2017
Yoga in The Fjords
This yoga hiking retreat is a perfect choice for a yoga lover and for someone who appreciates majestic Nordic nature.
Options and Prices:
Standard Room Package
Double per person – 1080eur.
Single – 1210eur.
Suite Package
Double per person – 1300eur.
Single – Total: 1430eur.
The deposit is 550eur.
The balance due 3 months before the retreat.
Double/twin room can only be booked by two guests traveling together or a single traveler as a shared twin. If there is noone to share the room with, the package will be charged at a single room rate.