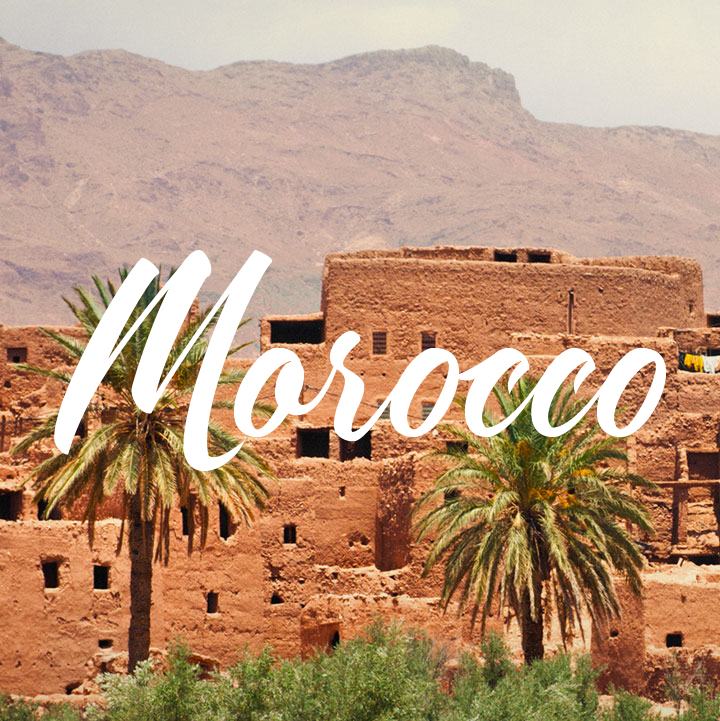 BE INSPIRED: Morocco Yoga and Meditation Retreat for Experienced Practitioners and Yoga Teachers
11 - 18 Feb, 2017
Inspiration for the Experienced
The yoga classes in this retreat will be led by two experienced teachers: Elena Mironov and Lauren Stokes.
This retreat is designed with dedicated experienced practitioners and yoga teachers in mind, so you will be inspired to evolve through your practice both in asana, breathing techniques and meditation. It is essential that you have a regular practice if you would like to join this retreat.
The programme includes 2-3 classes a day, typically a morning class from 7.30-9.00, a pre-lunch guided meditation or pranayama, an evening asana class followed by an optional meditation self-practice.