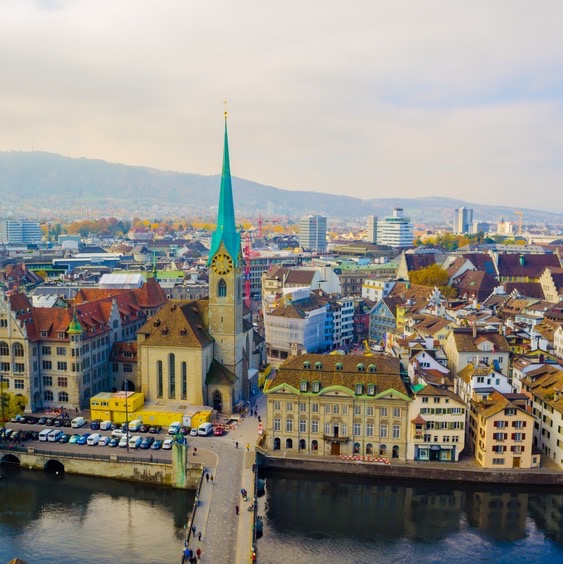 Mini City Retreat with Elena: Ayurveda 101 + Learn About Your Dosha.
20 Jan, 2019
Be prepared to learn and to be inspired during this mini city retreat with Elena in Zurich. 
This January in Zurich, Elena is offering this rich half-day programme dedicated to learning about the foundations of Ayurveda to understand your own constitution and cultivate radiant health, better digestion and immunity.
Price
regular participation in half-day city retreat including organic Ayurvedic Smoothie: 90eur
students and unemployed: 80eur