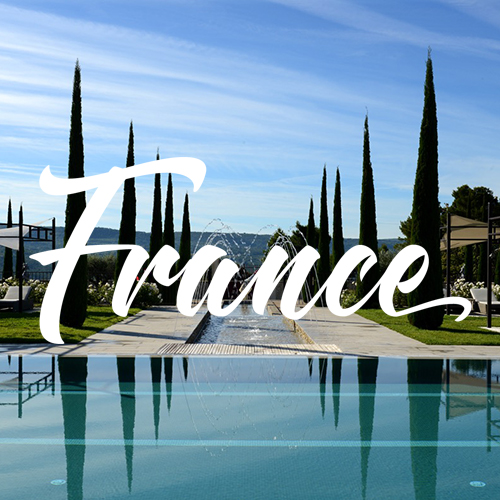 INDULGE: Yoga, Meditation and Well-Being Retreat in the South of France
25 - 28 Mar, 2018
Yoga in Provence
A perfect yoga, meditation and well-being escape with Elena Mironov in the beautiful region of Provence.
Options and Prices
Charming Room Package (Double or Twin)
Double per person – 975eur.
Charming Room Package (Single) – 1195eur.
Deposit: 635eur
Balance due 3 months before the retreat
Double room can be booked by two guests traveling together. Most of the shareable rooms are double, however we have a small number of twin rooms available if you are traveling with a friend and would like to share.