It was a great chance to get into a slower pace of life, to have time to just be me. The combination of yoga, meditation and pranayama and time inbetween put me in a good place to think about my life while also enjoying the bodily efforts and the beautiful scenery.
Hello! My name is Elena, and welcome to Sparkling Yoga!
Myself and my small team are the creators behind Sparkling Yoga Retreats - a boutique yoga retreat company based in Zurich, Switzerland. Our goal is to create yoga retreat experiences of a lifetime, and this is what we've been busy with for the past 10 years. To date, we have organised over 100+ brilliant yoga retreats around the globe. We are grateful to over a thousand people who participated, and to press for your words about our work.
Our yoga retreats are taking place in hand picked, carefully curated locations that we have visited first. As discerning travellers, we know that it takes a lot of time and effort to personally scout the most amazing secret spots. That way you can be sure that the retreat location is just right.
Every retreat location we work with feels like a home away from home, and features a breathtaking location, warmth, authenticity as well as a touch of luxury. This may be one of the reasons why yoga travellers who stumble across Sparkling Yoga Retreats often become regular "retreaters". In fact, over 70% of our guests come back more than twice, and some have even been to a Sparkling retreat 8+ times!
Another reason for coming back according to the yogis is a very personal approach and the quality of teaching. As a founder, I am honoured to be working with a small but powerful team of experienced and brilliant yoga teachers with a unique voice and message. And you have a good chance of meeting me in person as I love leading retreats and still teach most of them!
So, why should you come on a yoga retreat with us?
My promise is that during the retreat you will dive deeper into your yoga and meditation practice than you imagined possible, even if you are an experienced yoga practitioner or a yoga teacher. You will withdraw from your everyday life to restore and to grow stronger. You'll zoom out and to see your reality from a whole new perspective.
I wouldn't dare to make this statement although it was my dream from the start...but according to Sparkling Yoga travellers, our retreat will change your life. It will charge you with fresh new energy, and empower you to live your life like you mean it.
You'll enjoy both your solo-time, and will connect with others in a meaningful way. Our guests are extraordinary travellers and creators with a story, as well as your future friends. You're likely to keep bumping into them around the world: one Summer floating in a fjord sauna together in Norway Adventure Retreat, and next Winter perhaps, meditating in the snow in the Swiss Alps.
But don't just take my word for it. Here's what our guests say.
I can't wait to meet you - click here to check out the upcoming retreats.
Elena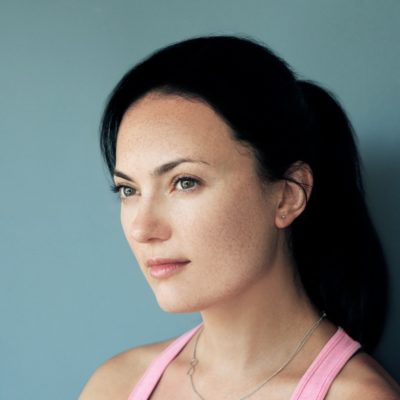 Elena (YA E-RYT 500, YACEP) is a Zürich based international yoga and meditation teacher, author and composer. She started her regular yoga practice 20 years, and over the past 14, has been teaching on 5 continents, has led over 80 yoga and meditation retreats in Europe, Africa, Asia, Iceland and Central America and released a yoga DVD that has received brilliant reviews by leading yoga publications like Yoga Journal Deutschland, OM Yoga Magazine UK, Wellbeing, Australian Yoga Life and Akhanda Yoga school among others.
Elena's specialties are elemental vinyasa flow, alignment based hatha, yoga nidra meditation and Ayurveda.
Read more about Elena here
Listen to Elena's music: instrumental album and singer/songwriter work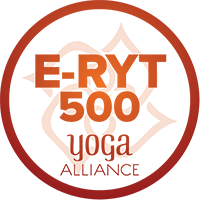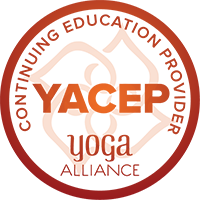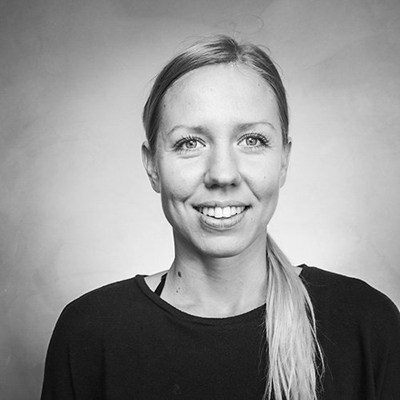 Karina is an Copenhagen based inspirational yoga and dance teacher with over 12 years' experience of teaching movement, Yoga Alliance qualifications at 300H level as well as a degree from Amsterdam School of the Arts in Dance, specializing in dance pedagogy and contemporary dance. Karina is also a body worker, currently focusing on her therapeutic massage education programme to enhance her skills and knowledge further. Her passion for movement, the body and teaching emerge in yoga, dance and exploration of the body through therapeutic massage. With a balance between spontaneity and adaptability, Karina's natural flow in movement  is innovative, creative and inspiring.
Karina's classes are fluid and intuitive, bringing awareness to moving patterns and tensions and guiding your through new ways of moving and feeling your inner and outer body. Karina is a master of creating sequences you have never experienced before, infused with intelligence, alignment and poetry of movement.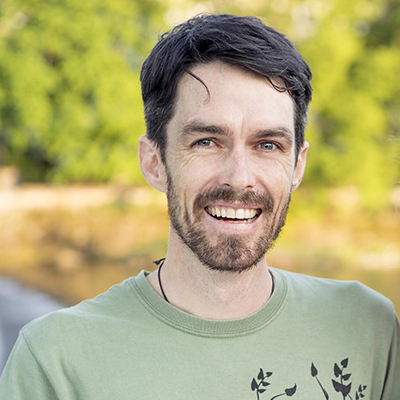 Kimmana is a naturopath, an Ayurveda and Traditional Chinese Medicine specialist, an acupuncturist and a holistic bodyworker.
Kimmana's passion is helping people cultivate radiant health, and his profound knowledge and experience in all aspects of holistic well-being is what he shares with his students and patients. 
Teacher Kimmana is the third generation from an entire family of holistic healers and educators. With experience in more than 20 modalities of bodywork and medicine, his passion for healing arts and teaching has touched and continues to touch everyone he works with. As a part of Sparkling Yoga Trainings, he shares his holistic wisdom and diagnostic system of Ayurveda as well as the richness of this tradition that you can use to improve your own health as well as help others.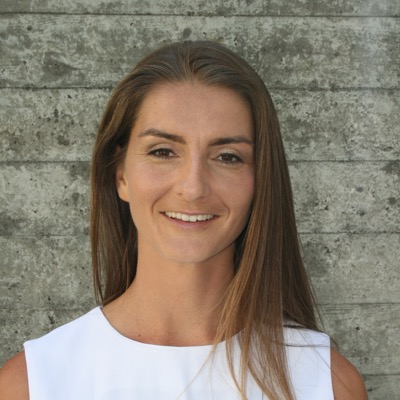 Maria is a brilliant personal development coach. 
Bringing together years of working with people on governmental, corporate and personal level, Maria engages her opponents in an honest conversation, bringing out their visions and unique abilities.
Maria has a talent for surprising her conversation partners with ideas and strategies they may have overlooked in dealing with challenges; engaging the intelligence, ambition and drive of her opponent. 

Maria's coaching style encompasses a multitude of life areas to bring the best out every individual she works with in an creative and empowering way.
Sparkling Yoga offers a unique experience. Keep yoga and meditation classes in amazing locations. From Iceland, Swiss Alps, Swedish forest to Moroccan desert and Bali jungle paradise will leave you energized, glowing and renewed.
The best yoga teacher with a very inspiring lifestyle. Loved the atmosphere in the class, lagoon and surroundings. Love the music and the yoga practice. Hope to see you again! Love, D
INSTAGRAM @SPARKLING_YOGA