It was a great chance to get into a slower pace of life, to have time to just be me. The combination of yoga, meditation and pranayama and time inbetween put me in a good place to think about my life while also enjoying the bodily efforts and the beautiful scenery.
Sparkling Yoga is a yoga retreat company that offers boutique yoga retreats and transformational trainings. Over the last 7 years, Sparkling Yoga Retreats has become a specialist in European yoga retreat destinations of exceptional quality. It is our highest priority to ensure that you feel cared for, nourished and guided by experienced teachers at all times. With 70+ life changing and transformative yoga retreats offered over the past 7 years, hundreds of happy yogis and the average satisfaction rate of 10/10 based on over 80 ratings received by the largest yoga retreat directory, you can be sure that you are in good hands.
We love the fact that while you're with us in a retreat, you're fully diving into practices that benefit you on all levels - mental, physical and energetic. For the duration of the retreat resting, restoring and tuning up your body and heart is all that matters. And on our end, we commit to lovingly hold space for you and to minimise the distractions, making you feel at home - whether you're in the Swiss Alps, Moroccan desert or Balinese jungle - so that you can focus on yoga and re-claim your beautiful radiance, happiness and health.
We have a variety of
quality yoga retreats
and yoga vacations (and new ones coming up all the time) to fit any level of experience and meet you where you are, whether you are just starting out or you are an experienced yoga practitioner or a yoga teacher. Check out the retreat categories page and let yourself be inspired!
We look forward to meeting you soon - wherever in the world it might be!
And here is a note from Elena who is the creator of the Sparkling Yoga Retreats.
"Sparkling Yoga Retreats is an organic manifestation of my vision to invite yogis and yoginis on a journey to some of the world's most beautiful places, having all the practical things taken care of while you're with us and supporting our guests as they dive fully into their practice.
Looking back at what myself + my inspirational collaborators have created over the years, I must say I can't think of much else that would give me such an inner smile and a feeling of satisfaction than seeing your glowing, rested, yoga-blushed faces at the end of each and every yoga retreat. I came to realise that a yoga retreat is perfect antidote for a busy life where we often don't give our bodies, our souls and our hearts the attention they deserve. And this is exactly what we are trying to change so that eventually yoga retreat becomes much more than an escape - instead, we learn to fine-tune our lives so that yoga retreat is an invitation deeper into the practice and info our lives, to live and to experience everything more fully. And as our own "cup" becomes full, giving and supporting others feels natural and rewarding, therefore extending the benefits of the yogic practice far beyond ourselves.
I look forward to welcoming you in one of the amazing yoga retreats we have created, and to facilitating your yoga adventure of a lifetime".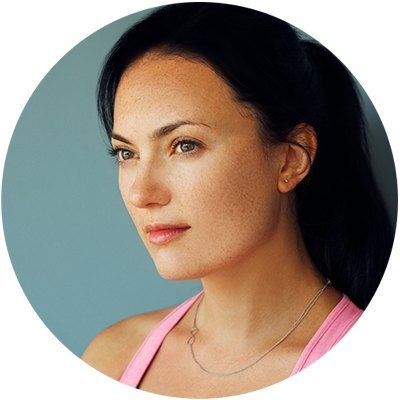 Elena is a Zürich based international yoga and meditation teacher, author and composer. She started her practice 18 years ago and over the past 13, has been teaching on 5 continents, has led over 67 yoga and meditation retreats in Europe, Africa, Asia, Iceland and Central America and released a yoga DVD that has received brilliant reviews by leading yoga publications like Yoga Journal Deutschland, OM Yoga Magazine UK, Wellbeing, Australian Yoga Life and Akhanda Yoga school among others.
Her classes are characterised by warmth, safe alignment, focus on breath initiated movement and the experience of flow as well as a playful and uplifting approach.
Read more about Elena here
Listen to Elena's music: instrumental album and singer/songwriter work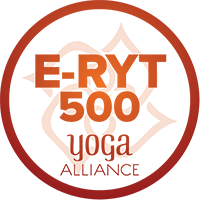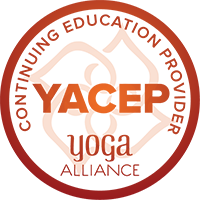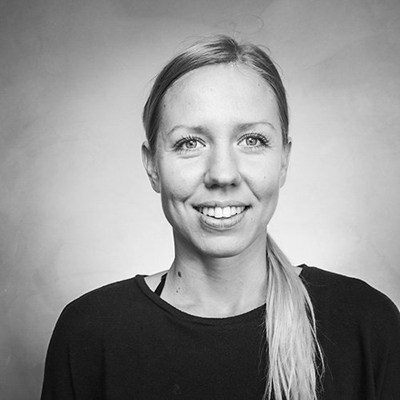 Karina is an Copenhagen based inspirational yoga and dance teacher with over 12 years' experience of teaching movement, Yoga Alliance qualifications at 300H level as well as a degree from Amsterdam School of the Arts in Dance, specializing in dance pedagogy and contemporary dance. Karina is also a body worker, currently focusing on her therapeutic massage education programme to enhance her skills and knowledge further. Her passion for movement, the body and teaching emerge in yoga, dance and exploration of the body through therapeutic massage. With a balance between spontaneity and adaptability, Karina's natural flow in movement  is innovative, creative and inspiring.
Karina's classes are fluid and intuitive, bringing awareness to moving patterns and tensions and guiding your through new ways of moving and feeling your inner and outer body. Karina is a master of creating sequences you have never experienced before, infused with intelligence, alignment and poetry of movement.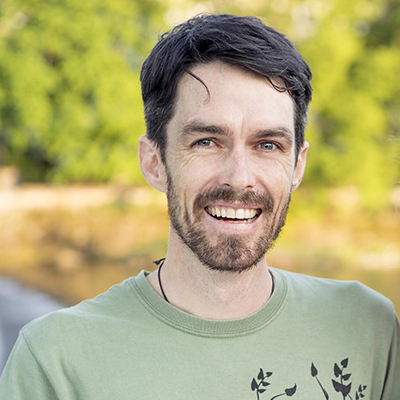 Kimmana is a naturopath, an Ayurveda and Traditional Chinese Medicine specialist, an acupuncturist and a holistic bodyworker.
Kimmana's passion is helping people cultivate radiant health, and his profound knowledge and experience in all aspects of holistic well-being is what he shares with his students and patients. 
Teacher Kimmana is the third generation from an entire family of holistic healers and educators. With experience in more than 20 modalities of bodywork and medicine, his passion for healing arts and teaching has touched and continues to touch everyone he works with. As a part of Sparkling Yoga Trainings, he shares his holistic wisdom and diagnostic system of Ayurveda as well as the richness of this tradition that you can use to improve your own health as well as help others.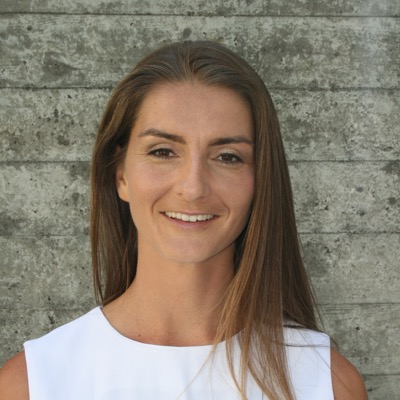 Maria is a brilliant personal development coach. 
Bringing together years of working with people on governmental, corporate and personal level, Maria engages her opponents in an honest conversation, bringing out their visions and unique abilities.
Maria has a talent for surprising her conversation partners with ideas and strategies they may have overlooked in dealing with challenges; engaging the intelligence, ambition and drive of her opponent. 

Maria's coaching style encompasses a multitude of life areas to bring the best out every individual she works with in an creative and empowering way.
Sparkling Yoga offers a unique experience. Keep yoga and meditation classes in amazing locations. From Iceland, Swiss Alps, Swedish forest to Moroccan desert and Bali jungle paradise will leave you energized, glowing and renewed.
The best yoga teacher with a very inspiring lifestyle. Loved the atmosphere in the class, lagoon and surroundings. Love the music and the yoga practice. Hope to see you again! Love, D
INSTAGRAM @SPARKLING_YOGA