Absolutely Amazing. Everything about this yoga retreat exceeded my expectations.

Elena is incredibly knowledgeable and ensures growth safely. She pushed my limits, but did so with grace and proper guidance. The yoga was beyond wonderful.

Hotel and surrounding areas were simply breathtaking. I could have stayed much longer. Everything was well worth the money and travel time.

I'm deeply grateful.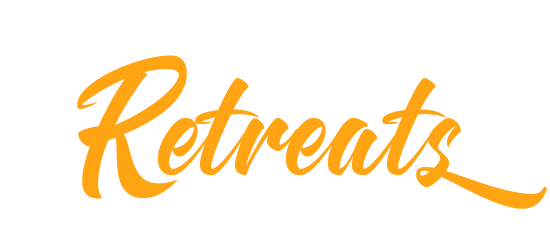 Hello, and welcome!
I am Elena, the founder of Sparkling Yoga Retreats – a small retreat company in Switzerland. Myself and my little team have been handcrafting outstanding yoga retreats and adventures of a lifetime since 2011.
I create retreats because I know that yoga and meditation can help you live a better life with a sense of calm, inner strength and purpose.
My task is to make sure these benefits are flawlessly delivered in a retreat form: with expert guidance, in a mindblowing handpicked location, and with a dash of adventure.
Based on 105+ retreats I have led to date, I promise that by the end of the retreat, you'll be feeling rested, fit, inspired, and dreaming of your next yoga escape with Sparkling Yoga.
I can't wait to meet you.
SPECIAL YOGA EVENTS IN ZURICH, SWITZERLAND
10 REASONS TO GO ON A YOGA RETREAT
1. Slowing down
A yoga retreat is your chance to slow down, reflect and realign priorities in life. Both weekend yoga retreats and longer yoga adventures offer the space of calm and tranquility so that you can really listen to your body, mind and heart.
2. Deepening your yoga practice
Having two long yoga and meditation sessions per day as a part of the retreat programme that evolves from one day to the next, helps to take your practice to the next level. Especially because you'll be working with extremely experienced teachers who can meet you where you are and provide you with individualised expert guidance on alignment and therapeutic modifications that suit YOUR body.
3. Brain and Body Biochemistry Boost
Regular and intelligent yoga and meditation practices during the retreat boost your body biochemistry and enhance the production of feel-good hormones as proven by scientific research.
4. Commitment to Eating Healthy
The amazing healthy food at the yoga retreat helps you to cleanse and nurture the digestive system and inspires you to keep up a healthy diet upon your return home.
5. Stress Relief
While you are on a yoga retreat, you tend to drop the stressful thoughts and feelings by immersing yourself into the rhythm of the retreat that is calm, safe and supportive.
6. Really Relax (without technology)
Best yoga retreats happen when you don't check your phone or e-mails for days! During yoga retreats we host, guests often go on a digital detox, leaving behind mental and physical tensions associated with compulsive use of technology and minimising the digital stimulation.
7. Connect with Yourself and Others
During a yoga retreat you can choose to spend time re-connecting with yourself, or to build a deeper connection with your friend or partner if you are attending the retreat together. And if you are traveling solo, you'll meet a bunch of amazing like-minded individuals or even make friends for life. Did you know that over 70% of the guests we work with are returning "professional yoga retreaters", so every new retreat is a mini-reunion!
8. Charge Your Batteries
Sparkling Yoga retreats take place in breathtaking destinations that are private and unique + perfect for hikes and walks that both ground you if you are overwhelmed, and help you charge your batteries if you are tired or depleted, as well as replenish your reserves of energy, health and radiance.
9. Better Health
During the retreat you get inspired to change your life. You'll integrate new habits like daily yoga, meditation, eating well and spending lots of time in nature, and create a happier, healthier lifestyle upon your return home.
10. Discover The World
Yoga retreats offer not only the benefits of a yoga and meditation programme, but also enrich your world as you discover extraordinary new destinations. We have personally scouted and visited in advance every Sparkling Yoga retreat location, so you can be sure that the standard of the retreat meets or exceeds your expectations.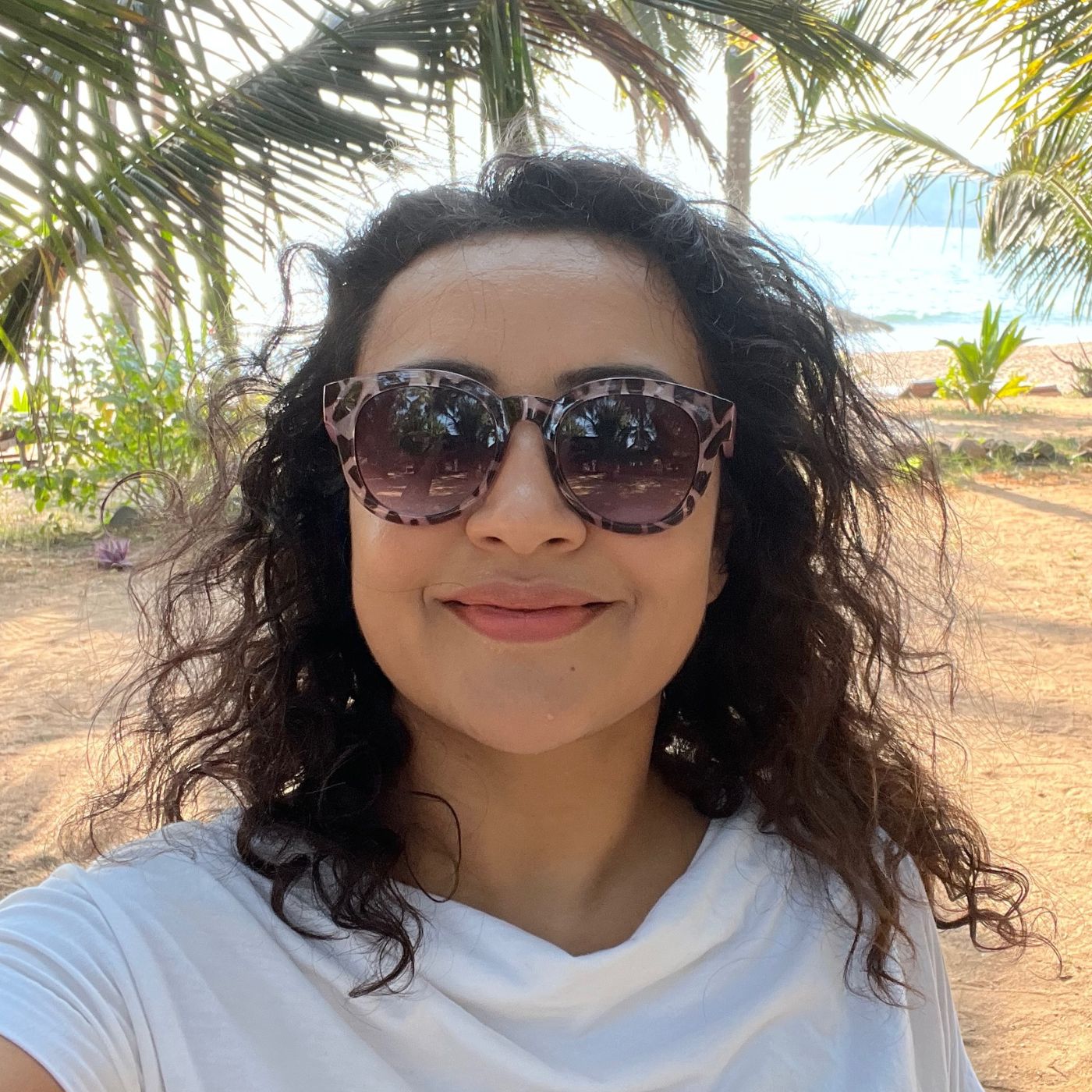 Thank you for a lovely 4-day retreat!



It was great to meet people from so many different places and at different phases of life but see that we all are connected at a human level when we come to a safe space and share.

Elena - I feel like you would light up any room that you walk into! Your spiritual practice is clearly so strong for someone so young and it has been a true pleasure to be on your retreat.

On a practical level, all was great and well organised. Thanks for picking great menus!





Thank you Elena for another beautiful retreat! All on point: room, food, staff, facilities are great.
The interplay of Elena and Karina, personality wise and yoga wise. Very nice and complementary.
Elena & Karina truly created some magic, held space and guided us so creatively, playfully and with experience. You two were a great team, keep it up!

Elena, your retreats allow to dive deep, to detach from the every day life at home but also to gain new tools to implement back home.
Thank you for your great work, for sharing your knowledge, your spark and your passion!
To many more retreats together!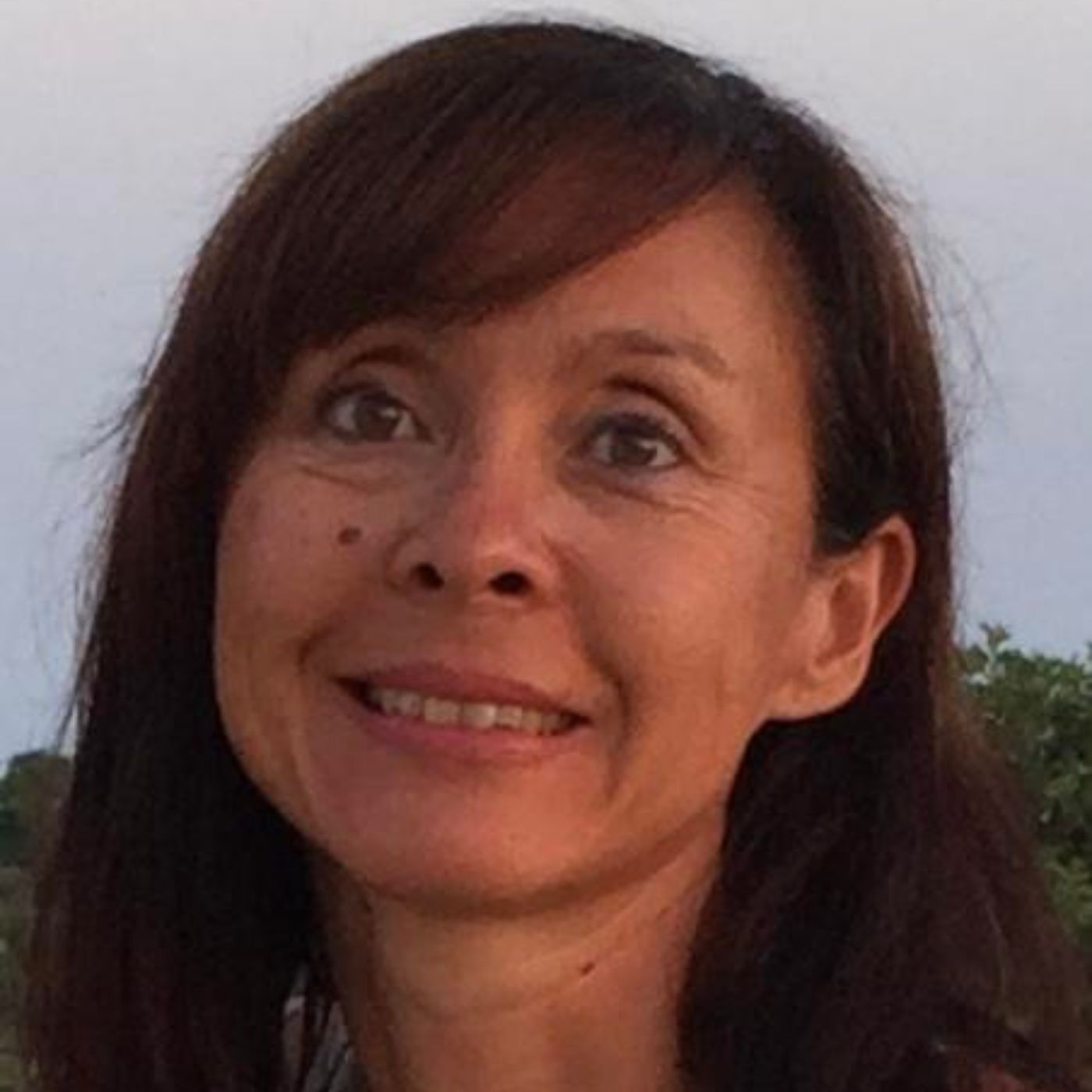 This was my third retreat with Elena and the first one in this beautiful location, in a stunning mountain hotel surrounded by nature.

Elena's classes are a perfect blend of meditation, challenging yoga poses, use of myofascial release balls and relaxing practices like yoga nidra. Her voice is very soothing, and I regularly fall asleep during savasana.

The programme was perfect, as usual, but each time different, and Elena always adapts to each group's specificities.

Elena has a gift to find perfect spots and to create a wonderful atmosphere during her retreats, encouraging connections between guests from all over the world.

I can only recommend Sparkling Yoga Retreats and will be back for sure. Most participants have already attended Elena's retreats before, which in itself says a lot.

I'm leaving the retreat feeling relaxed, more grounded, and enriched by having met wonderful new people.

The retreat in Morocco with Sparkling Yoga was my first ever experience with yoga. I had worked a lot for a long period of time, and felt like relaxing and getting a bit out of my comfort zone. The experience was extremely positive. Elena created a warm and relaxing atmosphere, where both beginners and more experienced practitioners felt welcome, and she was really good at adjusting the training to the groups different levels and the mood of the day. Overall I can say without a doubt that it was the most relaxing holiday of my life, and I came back after a week feeling happy and full of energy. Thanks for a great time, I will definitely come back another time.