This experience exceeded any and all expectations. The mental clarity, energy, friendships, and strength I'm taking home with me are beyond words. Thank you for enriching my life and the lives of so many wonderful individuals.
To retreat is to withdraw from your everyday life for a little while to rest, restore and grow stronger. But maybe one of the most important parts of this process is that retreating helps you to zoom out and see your reality from a whole new perspective. And maybe even charge you with so much fresh delicious new energy that upon your return, you are inspired to truly embrace what you love, let go of what isn't serving you and make the change to live your life more fully.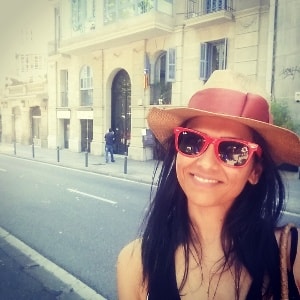 I enjoyed the peace and quiet. The yoga led by Elena was amazing. Best experience of my life. The good thing about the teacher was patience, motivation, willingness to explain and properly show how the postures are achieved. The planning and dedication is absolutely perfect. I could not fault it. Staff were amazing. Retreat was perfectly located. Food was nutritious and wholesome. Room was simple and perfect. Everything was perfect. I loved it so much that I will be back next year and I will even bring my friends. Elena is an angel - calming and wonderful.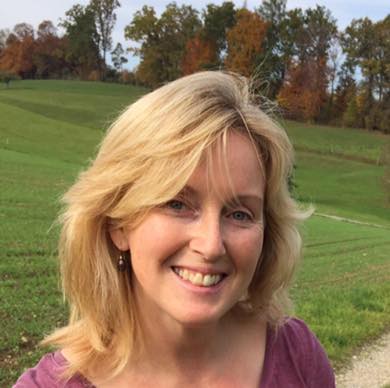 I recently participated in Sparkling Yoga's Switzerland retreat in the gorgeous Swiss Alps. This was my first retreat and although I didn't have any expectations nor comparisons, everything was more than I had wished for. The location was breathtaking, the hotel and its facilities were perfect. Elena put a lot of effort into making this retreat wonderful. Her classes were challenging yet she provided an atmosphere were I felt safe to make and play with my own physical and mental boundaries. I am already recommending Elena and Sparkling Yoga's future retreats to friends.
I enjoyed your capacity to adapt to the group with the programme that is always varied. This is an amazing place for a yoga retreat! Hotel, the landscape, yoga space, everything is perfect. This second time participating in the mountain retreat was just an great as the first. You are a unique person with a set of talents that allow you to bring forth your own style of yoga (professionalism, tone of the voice that mesmerizes, your own music) We couldn't be happier to have had the possibility to join this retreat and can't wait to come back in July. Namaste!
The retreat in Morocco with Sparkling Yoga was my first ever experience with yoga. I had worked a lot for a long period of time, and felt like relaxing and getting a bit out of my comfort zone. The experience was extremely positive. Elena created a warm and relaxing atmosphere, where both beginners and more experienced practitioners felt welcome, and she was really good at adjusting the training to the groups different levels and the mood of the day. Overall I can say without a doubt that it was the most relaxing holiday of my life, and I came back after a week feeling happy and full of energy. Thanks for a great time, I will definitely come back another time.